From the high-pitched shrieking of smoke alarms to the rumbling howl of fire engines, sounds are often the first to warn individuals of trouble.  But what about individuals who are deaf or hard-of-hearing?  OtoSense is an app that aims to recognize such sounds for individuals with hearing loss, then convert them into vibrations, flashes, and other cues they can see or feel.
OtoSense was founded by French entrepreneur Sebastian Christian, who has been teaching and working as a speech-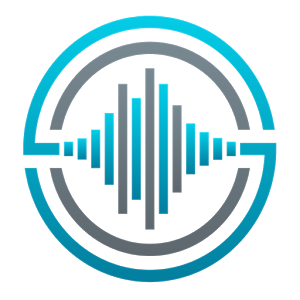 language pathologist for more than 15 years.  "I realized that there was one problem that was not addressed," he said.  He noted that existing technology for assistive hearing is rather costly and not even compatible with smart devices.  So from these observations, Christian created OtoSense.
OtoSense is a sound identification software that utilizes the microphone on one's smartphone to detect sounds like oven timers, doorbells, alarms and more.  The app comes pre-programmed knowing the sounds of standard fire and smoke alarms found in homes, apartments, offices, and public places.
According to its description, once users have downloaded OtoSense, they need to test it for the smoke/fire alarm sounds by using both the video link provided via email as well as activating their own alarm (if possible.)
Next, users are able to choose how they'd like to be notified of a sound:
Flash
Vibration
Third-party notification (e.g. SMS text and push notification)
Once the app has been tested with a smoke alarm, users record one or more of the following audio-based sounds:
Doorbell
Telephone ringing
Oven timer
Alarm clock buzzer
The description continues: "Once you've recorded one of the sounds listed above, you must test the app's ability to detect that sound.  We recommend testing that sound between 3 and 5 times at varying distances."
Key Features of OtoSense:
Once a sound is recorded and stored in the library, a WiFi connection is not necessary to be alerted of that sound.
Users can record and store up to 10 sounds in "My Library".
Visual representation presented on the screen indicates a sound is occurring or has occurred, meaning users don't need to hear a sound to know it happened.
Can be accessed on multiple devices (Android and iOS) through user's account information.