By now, you're likely all familiar with touchscreen technology.  Developers behind the Cicret Bracelet have taken this technology and transformed it into something even more portable than a tablet or smartphone.  The Cicret Bracelet is just like a tablet with one major difference: the screen is your skin!
When I first saw this, I initially thought: there's no way this is an actual thing.  Wrong.  The bracelet developer has already built a working prototype over the past several months.  The company states that they have successfully:
Managed a motion sensing system on the forearm to work.
Distorted the picture from the pico projector.

FYI: pico projectors are "tiny battery powered projectors…they are small but can show large displays, sometimes up to 100 inches"

Put these two key features all together and sourced all the components needed.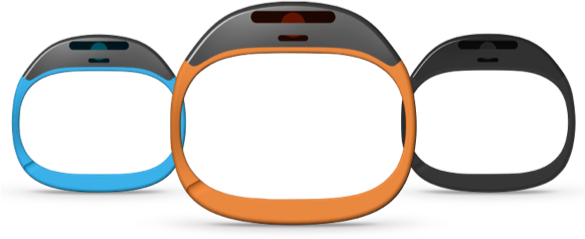 With the Cicret Bracelet, you'll be able to do whatever you normally do on a tablet or smartphone.  A few of these tasks include, but are not limited to:
Reading emails
Using social media networks
Checking the forecast
Navigating around town
Features of Cicret Bracelet:
Works on every skin color
Android operating system
Phone screen mirroring
Removable battery
Works with iPhone and Android devices
Water resistant
According to their website, the Cicret Bracelet will be available to preorder this fall.  To get notified when the bracelet is released, subscribe by clicking here.