There are so many wearables already, with even more coming to the market.  The Reveal wearable is one such product and is estimated to begin shipping in May 2017.  The wearable is designed to measure and track anxiety to help you better understand behavior and prevent future meltdowns.  It was developed for individuals with autism, but it can also benefit individuals with post-traumatic stress disorder (PTSD), generalized anxiety disorders, people with dementia and more.
Reveal has been carefully crafted and has constantly been improved with feedback from experts over the years.  "We have spoken to hundreds of parents, caregivers, and care experts to help us understand how to design a band that will work best."
The final product's design includes the following features:
Smooth surface: for limited fidgeting
Adjustable clasp: for the perfect fit
Comfortable strap: for use during activity
Durable material: because life happens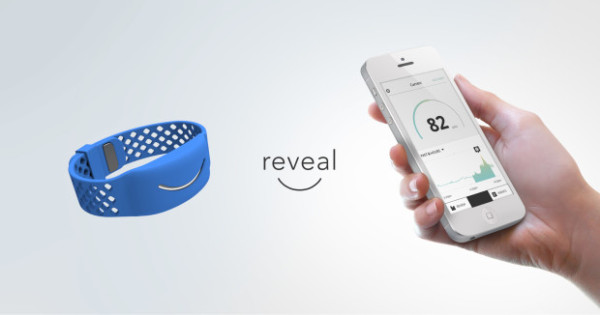 Overview of the Reveal Wearable:
Measure:

Reveal uses state-of-the-art sensors combined with an advanced algorithm to measure and track physiological signals

Notify:

Reveal can notify the parent, caregiver, teacher, or therapist about changes in physiological signals
You will notice if a meltdown is about to occur

React:

Parents or caregivers can react to the notification and address the change.
Other features include:
Shockproof
Waterproof
Very durable
Designed to be small enough for children and comfortable enough for individuals with sensory issues
To learn more about Reveal, click here or check it out on Indiegogo.