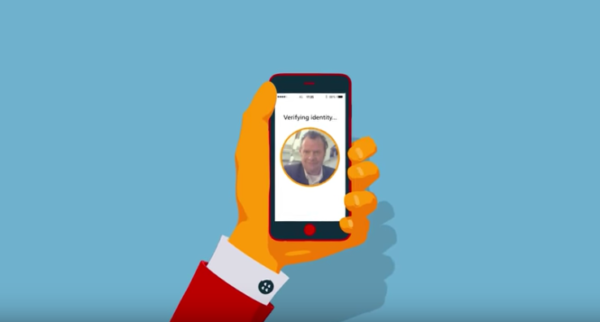 Online shopping can be challenging for anyone, but especially at holiday time and for people with disabilities. Luckily, the Accessibility Minute podcast is here with tips to help out!
Click here to listen now!
The latest podcast focuses on MasterCard's Identity Check mobile service, otherwise known as "Selfie Pay." This app allows people to verify their payment is legitimate simply by taking a self photo of themselves!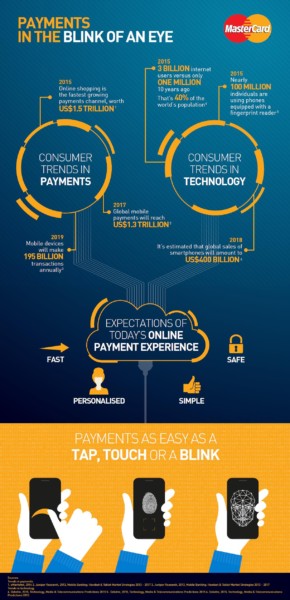 Although not specifically designed for people with disabilities, Selfie Pay has obvious benefits for anyone with limited motor skills or visual impairment.
To get started, simply download the MasterCard Identity Check mobile app. You'll then be prompted to take a selfie. Doing so helps the service create a digitized map of your face. Your face is then securely stored on MasterCard's servers, and now you'll just have to take a selfie to verify payments in the future.
For now, the service is only available in Europe, but MasterCard plans to launch the app globally in 2018. Visit their website to learn more.
Accessibility Minute is a weekly look at assistive technology, those clever tools and devices designed to help people who have difficulties with vision, mobility, hearing or other special needs. It comes courtesy of Laura Medcalf of the INDATA Project at Easterseals Crossroads.
You can access the archive of all the recent podcasts by clicking here.