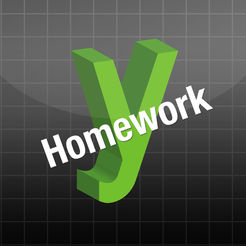 Math can be frustrating. Challenging. And sometimes, especially for those kids with learning disabilities or attention disorders, it can be seemingly unsolvable.
But now, there could be relief for kids struggling in math. There's a new app that's a homework lifesaver. It's called yHomework Math Solver. Download it straight to your iPhone or Android, and start solving.
First, kids input their math problems. Then, Math Solver will show fully-solved solutions, explain each part of the process and will help kids identify calculation errors they could be making.
There are multiple levels and topics — basic math, arithmetic, algebra and trigonometry. Steps are highlighted when the answer is revealed. This can help struggling kids identify where they went wrong in solving the problem on their own.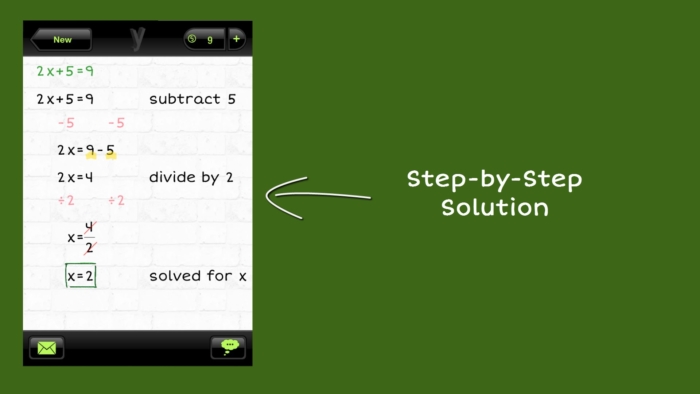 Subjects and skills yHomework Math Solver can tackle:
Math
Self-Direction
Thinking & Reasoning
This app is meant to be a learning tool. The app may be especially helpful for kids who want to check homework or need help figuring out their notes from class.
But parents need to keep a close watch. It's best to work with kids closely, as they could potentially copy answers straight from the app.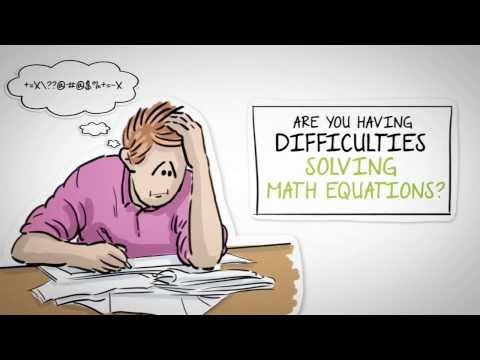 Check out these rave reviews from happy parents and users!
"I love this app because unlike the calculator on your phone, this shows you the step-by-step process." (Rated 5 stars)
– Bencleroy1, App Store Reviewer
 "I love this app. There is always that one math problem you can't seem to get right; this app doesn't only tell you the answer but the steps on how to get the answer.?????"
 (Rated 5 stars)
– Courtney Antaloci, Google Play Reviewer
 "I was really struggling with one problem, and this app helped me out a lot. Not only does it give an answer to the problem, but it shows it step by step so you could get it." (Rated 5 stars)
– Dina Ramanova, Google Play Reviewer
 Want to see the app in action? Check out a demo here! https://www.youtube.com/watch?v=9dDDU5NN–o