"With the confidence SpeechEasy has given me, I am able to come forward and speak out in the situations that were once avoided."
That's just one quote of many touting the amazing features of SpeechEasy, a combination of proven technology and techniques that can be used to reduce stuttering.
Talking to people can be difficult if you stutter. You may get stuck on certain words or sounds, causing tension or discomfort.
But the SpeechEasy device has helped thousands of people increase their ability to communicate effectively and confidently.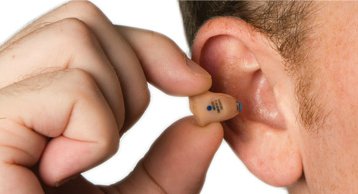 Similar in appearance to a hearing aid, SpeechEasy alters sounds that go through the device so you hear your voice at a slight time delay and a different pitch. The purpose is to recreate a natural phenomenon called the "choral effect." This occurs when your stutter is dramatically reduced or eliminated when you speak or sing in unison with other people. The effect has been well documented.
The SpeechEasy is using the "choral effect" in a small, wearable device that can be used in everyday life. It uses delayed auditory feedback (DAF) and frequency altered feedback (FAF) to emulate choral speech.
When you use the device, your brain perceives the changes in pitch and the slight time delay as a different person talking along with you.
The devices:
Are custom fit
Are powered by hearing aid batteries
Are worn in one ear
Can be reprogrammed
Require minimal care and maintenance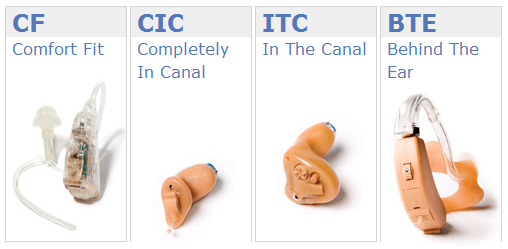 Developed from research conducted by the Department of Communication Sciences and Disorders at East Carolina University, SpeechEasy comes in four shell styles: behind-the-ear, in-the-canal, completely-in-canal and comfort fit, which is worn behind the ear but is much smaller than the behind-the-ear model.
Ten years of scientific research conducted at Dalhousie University and East Carolina University have shown that the use of DAF and FAF can significantly enhance fluency levels in a variety of situations including reading, monologue, using the telephone and speaking in front of an audience. This research has been published in top scientific journals.
And this story from Good Morning America shows the dramatic change for one young man:
For more information, visit https://speecheasy.com/.