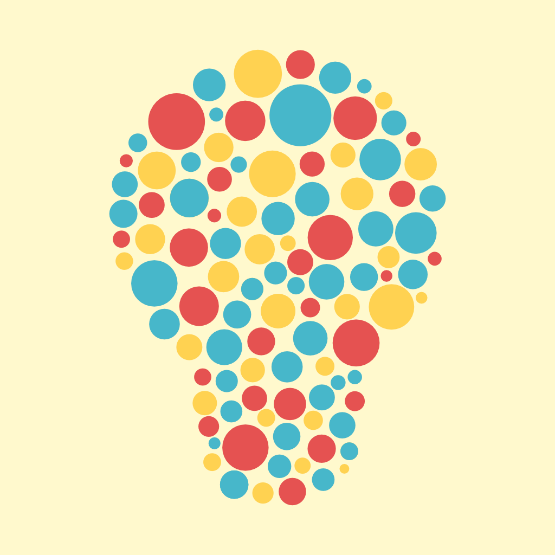 Do you love trivia? Do you love word games even more? Subwords is an exciting mix between the two!
Words are split into fragments, and you have to put them back together as fast as possible. The words are bound to a certain topic, so you have to know about the topic in order to solve the puzzle.
Uh oh! What happens if you aren't familiar with the topic? That's OK! Just click the bulb, and you'll learn something new.
And now this already exciting game has a great new update focused on accessibility!
The iPhone and iPad app now has VoiceOver support, helping with auditory descriptions of onscreen elements and providing helpful hints along the way.
Several colors have been tweaked to make the text easier to read for everyone. There's even a high-contrast mode. Animations are now reduced if Reduced Motion is turned on in your iOS settings.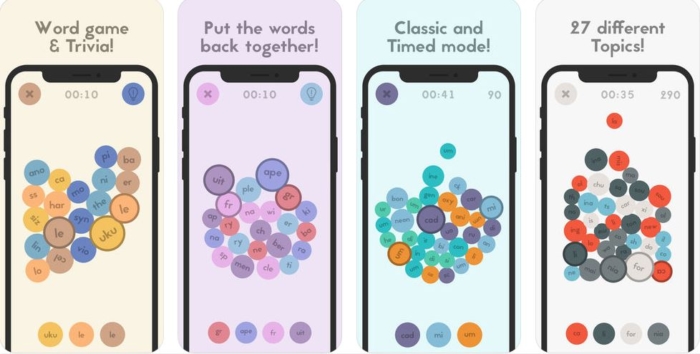 Features of Subwords include:
A free level every month: currently 28 levels, ranging from general knowledge like animals and fruits to more specific fields of study like European countries, our solar system or Greek mythology
Two modes: Put all words back together in Classic mode; beat the high score in Timed mode
Education: Train word spelling; learn new vocabulary; and even train languages!
Accessibility: Fully supports VoiceOver, reduced motion and has a high-contrast mode
Face control: Enables people who can only move their head to also play the game
Subwords helps you learn new concepts to improve your spelling skills and maybe even learn German!
Learn more about the app here: