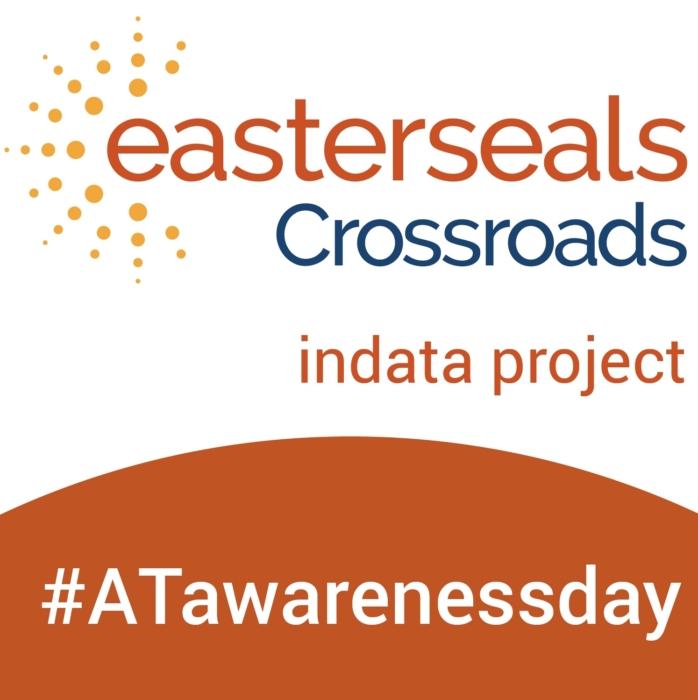 We are so excited to celebrate National Assistive Technology Awareness Day DURING National Assistive Technology Awareness Month IN Disability Awareness Month AND for a lot of us Hoosiers, during another National event that involves basketballs! What an exciting month… it's crazy… well, some might even call it March Madness!
I went around to the team and asked them how they would be celebrating and although not everyone was into the hoops, EVERY single one of them was very excited to share our love for Assistive Technology and #ATawarenessday. Take a look below to see what they we're up to:
We would love to know how Assistive Technology (AT) is increasing your independence and making your life easier! Share your stories, photos, or experiences with us at Facebook, Instagram, or Twitter.