Don't worry, we've all found ourselves squeezing through crowds or running into internet traffic while shopping for gifts at the last minute. Have no fear; we have some late holiday gift ideas here for those loved ones who may need assistive technology.
"While these items certainly are convenient for able-bodied people, they can be vital for people with disabilities," said Brian Norton, director of assistive technology at Easterseals Crossroads. "Better yet, these are gifts that people of all ages can enjoy, mirroring the spirit of the holiday season."
Let's take a look at some gifts that will help make the season bright!
Attention, Holiday Shoppers!
Having trouble finding great assistive technology devices for your loved ones? Look no further! Here are a few of the many holiday-appropriate items out there for people with disabilities.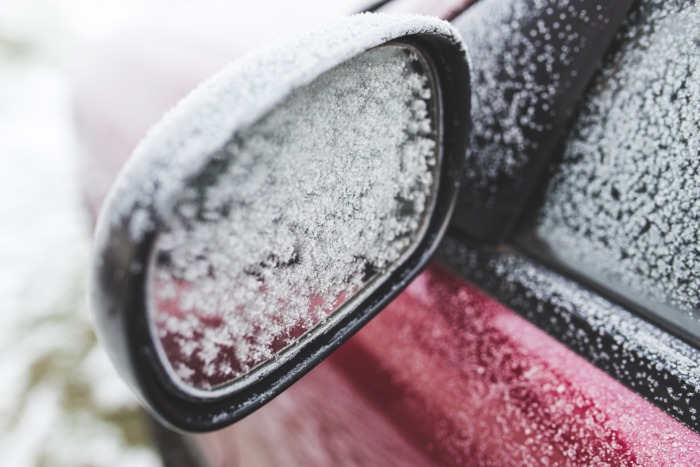 Remote Car Starters: One of the worst parts of winter is trudging through the snow to a frosty car that takes forever to warm up. It's even worse for drivers who are physically unable to scrape their icy windshields. A remote starter warms up your car's engine and activates its heater/defroster as well, so you don't have to go outside until your transport is nice and toasty.
iRobot Braava Jet 240 Superior Robot Mop: If you know someone whose home is getting dusty or sticky and needs help cleaning over the holidays, this is the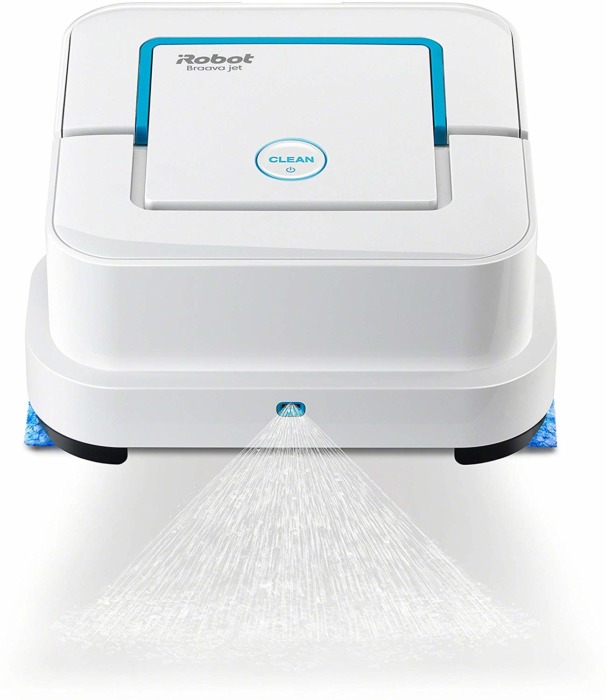 perfect gift for them. With its precision jet spray and vibrating cleansing head, the Superior Robot mop destroys dirt and tackles tough stains. It can also clean around hard-to-reach places, including under and around toilets, into corners, below cabinets, under and around furniture, etc. In addition to wet and damp mopping, it performs dry sweeping as well. Users can also create an invisible boundary with the built-in Virtual Wall Mode, which keeps the device in rooms without doors, such as kitchens and entryways.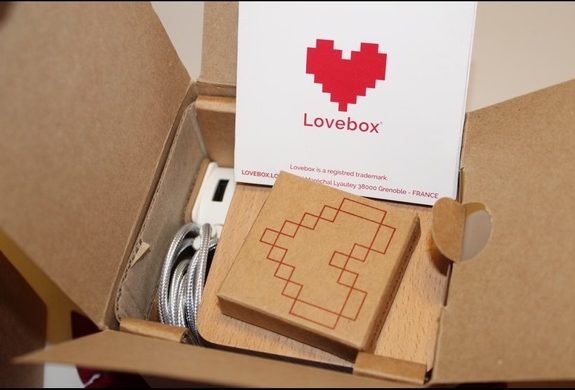 Lovebox: This gift represents what the holidays are all about — giving and receiving love. When the pixel heart spins on this beautiful beach wood box, you lift the lid to receive loving messages or drawings on its OLED screen. You can connect as many loved ones as you want. Just give them your box's "secret code," and they can start sending messages to it through the free application.
Book It for the Holidays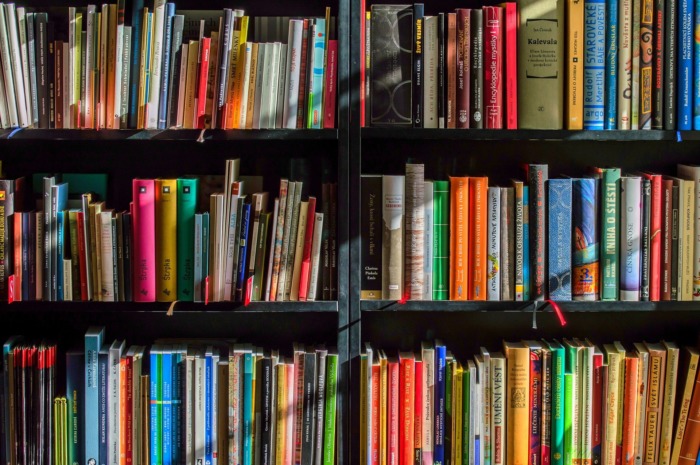 Bookshare: Free for qualified U.S. students and less than $1 per week for adults, Bookshare helps people with dyslexia, blindness, cerebral palsy and other reading barriers customize their reading experience with ebooks in audio, highlighted text, braille, large font and other formats. They can choose from a library of nearly 800,000 titles and read on almost any device, including smartphones, tablets, Chromebooks, computers and assistive technology devices.
The C-Pen Reader: Ideal for those with dyslexia, this portable, pocket-sized device scans and reads text aloud with an English, French or Spanish digital voice. This pen is half the size and weight of other scanners on the market, and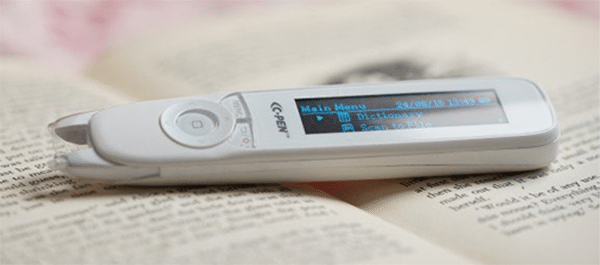 it is the only one that is both Mac and PC-compatible. Just scan the passages you'd like to save, hook the pen up to a computer with a USB cable and upload the text files. Among other things, the C-Pen Reader also records audio and it features built-in dictionaries — the Collins English Dictionary (30th Anniversary Edition) and the Oxford Spanish and French Dictionaries. It's the perfect gift for the bookworms and students in your family.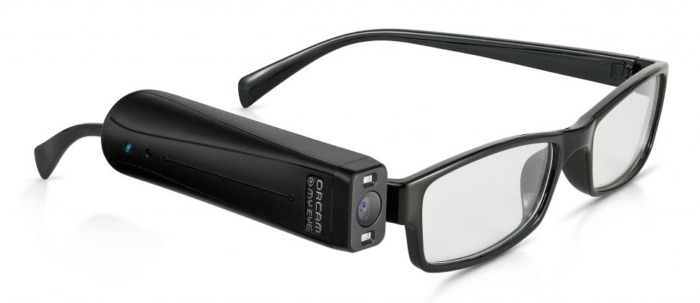 OrCam MyEye 2: Recently named one of the top 100 inventions of 2019 in TIME Magazine, this revolutionary device helps the blind and visually impaired instantly read text, recognize faces, identify products and a whole lot more. Just snap the device onto any pair of glasses and point toward the object you'd like to identify or read. It immediately captures the image and tells the user what they are seeing through an HD mini-speaker. This device is now available in 14 languages and 25 countries across the world.
Holiday Gifts That Keep On Giving
In terms of popular, go-to items that have been on the market for a while, you can't go wrong with Amazon Echo. The built-in voice assistant, Alexa, can perform a wide variety of tasks — setting alarms, providing daily reminders, compiling to-do lists, controlling internet-connected household appliances, etc.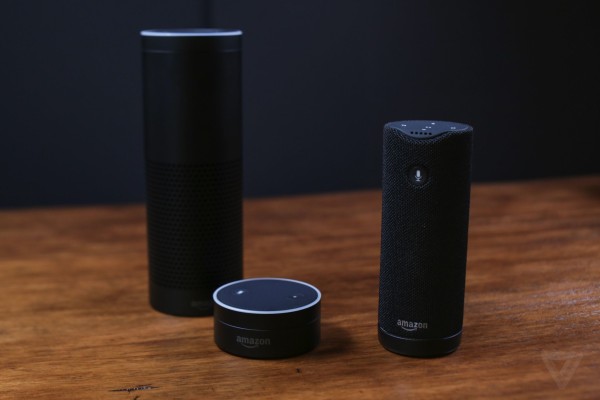 Alexa also offers access to cognitive exercises, guided meditation, stress management tools, brain games and so much more.
iPhones and iPads are also always useful for people with disabilities, as they provide access to voice assistants, large print, apps for daily life management, etc.
"Don't worry, there is plenty of stuff out there," said Norton. "The world of assistive technology keeps growing, and you're sure to find something to suit your loved ones' needs this holiday season and year round."