Every internet user should be able to travel smoothly through cyberspace. In fact, in 1996, the U.S. Department of Justice declared the web a place of public accommodation. And according to the Americans with Disabilities Act (ADA), these places must be accessible to people with disabilities.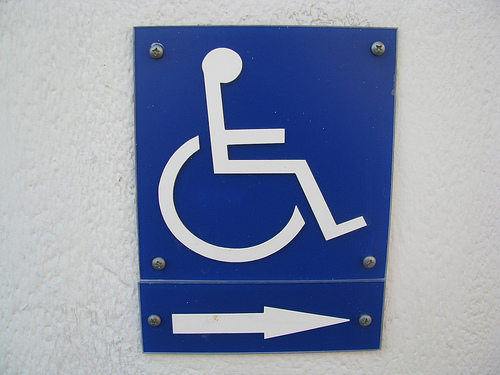 Section 508 of the Rehabilitation Act of 1973 requires all federal agencies to have accessible websites as well as electronic and information technology. But the influence of Section 508 standards transcends the federal field.
"In the world of assistive technology, we all strive to reach the level of standards that Section 508 sets," said Brian Norton, director of assistive technology at Easterseals Crossroads. "Technology and the internet are part of our everyday lives now, and they're vital for people with disabilities. Section 508 and the product review processes that reference it are essential in the construction of a more accessible world."
Section 508 Standards 
Established in 1973, Section 508 standards were amended in 1998 and 2017. The standards aim to reflect changes in the "convergence of technologies and increasingly multi-functional capabilities of products such as smartphones."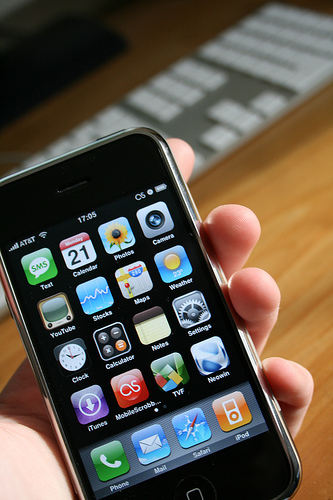 This update harmonizes Section 508 requirements with other guidelines, including Web Content Accessibility Guidelines (WCAG) 2.0 Success Criteria & Conformance Requirements as well as the European accessibility standards (EN 301).
It's important to remember that Section 508 doesn't revolve exclusively around websites. It applies to any information and communications technology (ICT) the federal government procures. This includes computer hardware, software, televisions, phone systems, fax machines, copiers, etc.
The Review Process
Enter someone like Helen Burge, a senior accessibility consultant at Deque, a leading provider of accessibility and compliance solutions.
When it comes to reviewing the accessibility of websites, Burge fills out a Voluntary Product Accessibility Template (VPAT™) report. Provided in Microsoft Word format by the Information Technology Industry Council (ITI), this document evaluates the accessibility of a particular product against Section 508 standards.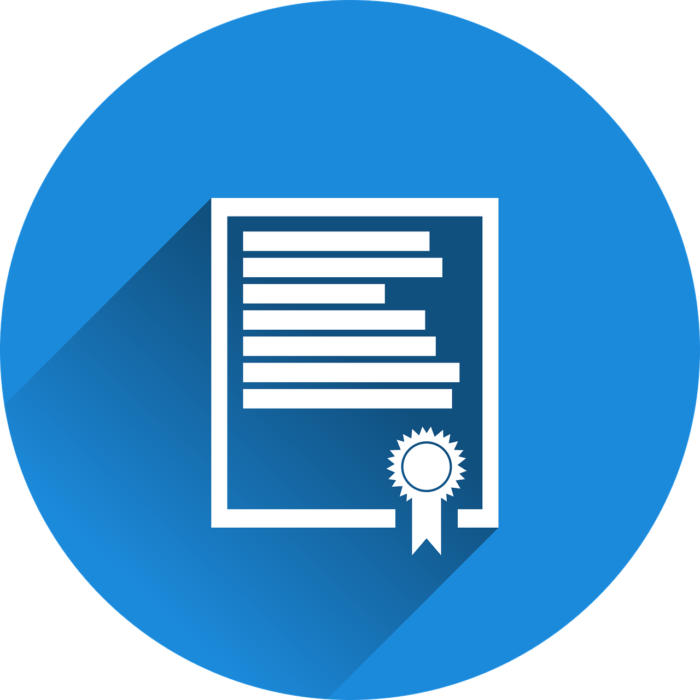 The report breaks criteria into four simple categories: Supports, Partially Supports, Does Not Support and Not Applicable. Product vendors and buyers use VPATs to determine how accessible or compliant a product is and where its faults lie. Some buyers require a VPAT before purchase.
As ITI states on its website: "It is important to note that, even in cases where a product conforms to relevant standards and technical specifications, an end user may still encounter difficulties utilizing it due to the nature or severity of his or her disability. On the other hand, a product that may not fully conform to all technical requirements may still be perfectly accessible to an end user who has a disability but does not need a particular accessibility feature, e.g., a large-button telephone handset for an individual with a hearing disability."
Therefore, a VPAT isn't the final one-size-fits-all seal of approval on a product.
Working Toward Compliance
"You can also use VPATs to show gradual improvement," Burge said. "In litigation, this can be quite helpful. Because it shows that, while you may not be compliant, you're working toward it."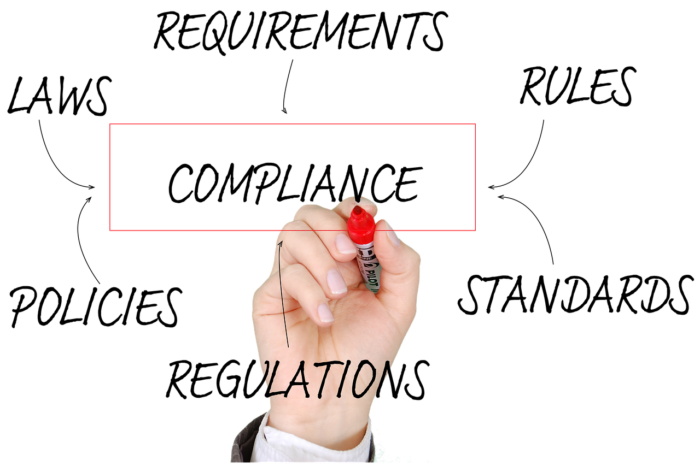 While some companies have automated systems in place for producing these reports, a fresh set of human eyes is necessary. But therein lies a problem.
"The biggest challenge of the VPAT system is the human factor, which is subjectivity," Burge said. "What one person calls a complete failure may be a partial failure to someone else. For example, if you're buying something online and your keyboard can activate all of the buttons except the checkout one, that's technically an instance of 'partially supports.' But I would call it a complete failure because it prevents the user from getting to the important end point, which is buying the product."
The VPAT process is an important system for keeping checks and balances on the constantly growing world of technology.
"Section 508 standards and VPAT reports are vital resources for people with disabilities and those working within the field of assistive technology," Norton said. "It's essential that we don't let flaws slip through the cracks when it comes to promoting and providing products that make the world more inclusive and accessible for people with disabilities. These standards and reports help us keep improving."