Podcast: Play in new window | Download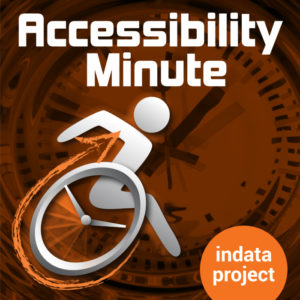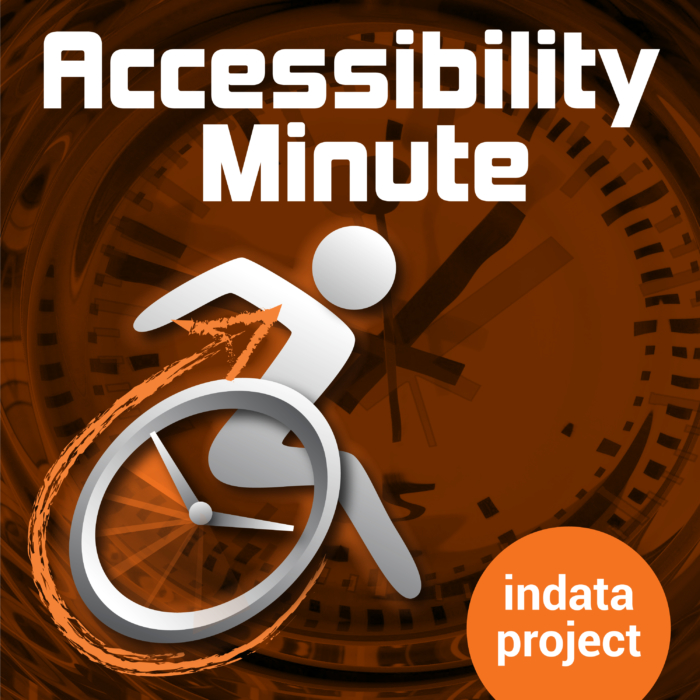 Hey there! Welcome to Accessibility Minute, your weekly look at Assistive Technology, those clever tools and devices designed to help people who have difficulties with vision, mobility, hearing or other special needs!
If you're looking for a new pill organizer for you or a loved one, check out the new Ellie Smart Pillbox!  The Ellie Smart Pillbox organizes your medications, reminds you when to take them, etc.
Unlike other pill organizers, the Ellie Smart Pillbox sorts pills by type, not by time.  The organizer can be refilled in seconds by simply pouring your medications straight in from the bottle.
After placing meds in the pillbox, download the mobile app, and connect it to your phone via Bluetooth.  After it is all set up, the smart pillbox will ring and you'll receive a notification on your phone.  Whenever it's time to take your meds, simply open the pillbox and lights will tell you which pills to take and how many.
Visit EllieGrid.com to learn more!
For more information, to read our blog, or to drop us a line, visit EasterSealsTech.com.  That was your Accessibility Minute for this week! I'm Laura Medcalf with the INDATA Project at Easterseals Crossroads, in Indiana.