A eSight, a cutting-edge vision enhancement platform, just announced the launch of its latest innovation, eSight 4. This enhanced vision device allows those who are living with eye disease and disorders to easily view the world around them. Most importantly, they can do so at home and on the go.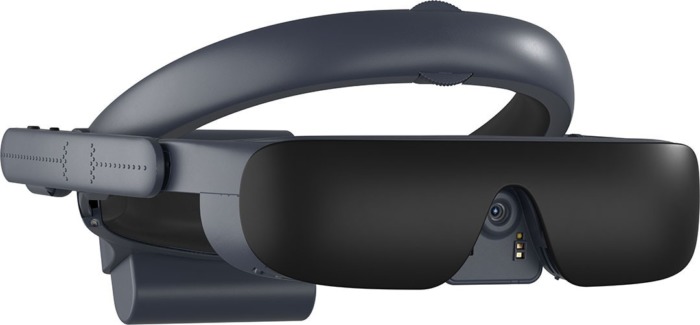 eSight is used daily by thousands of people with more 20 different serious eye conditions causing visual acuity from 20/60 to 20/800, and in some cases up to 20/1400. Furthermore, built on its unbelievable breakthrough in technology, eSight4 takes sight enhancement to a new level.
eSight 4 combines best-match camera and lens technology projecting a superior image onto two high-resolution screens, backed by powerful custom software so the user can see more clearly and in greater detail. It also is the most mobile and versatile device that moves seamlessly with the wearer's lifestyle.
eSight 4 Lets You See New Possibilities
This visual enhancement tool can be used at school, work, home and play. It empowers people with low vision and legal blindness to see new possibilities. In addition, the wireless and hands-free device with built-in controls makes it especially easy for those who spend time on the go.
Designed for all-day comfort and use, the device is lightweight and streamlines with no weight on the nose. Moreover, users can easily wear eSight 4 for hours at a time. Further, the device includes a one-year warranty, lifetime software upgrades and five hours of personal coaching.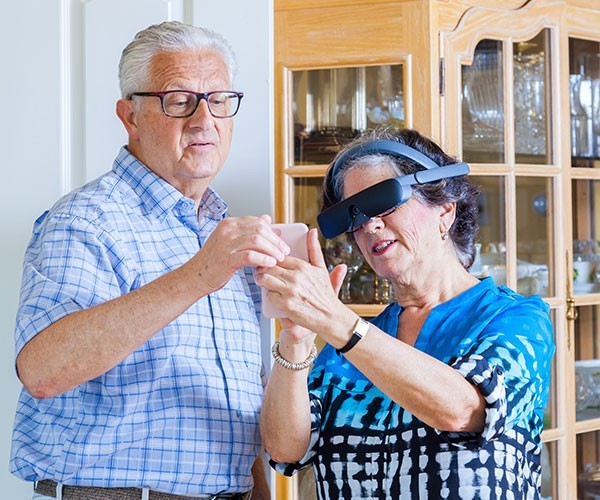 Purchase of eSight 4 includes:
2X rechargeable batteries
Carrying case
Quick start user guide
Remote control
USB cable and USB power adapter
According to Robert Vaters, eSight's CEO and President, "the mission of eSight is to create a more inclusive world and empower the low vision community."
So, experience the best visual acuity, unmatched mobility, ease of use and new mobile and cloud-based capabilities with eSight 4.
eSight 4 is available for purchase through a growing number or ophthalmologists, optometrists and distributors specializing in low vision assistive technology. Learn more or purchase yours today at www.eSightEyewear.com.
You can also learn more by watching this video: https://www.youtube.com/watch?v=WvApycI97oM&feature=emb_logo.