For people with speech disorders or communication limitations, augmentative and alternative communication (AAC) devices give them the ability to communicate using talking buttons or boxes. Talking Brix 2 are thin, lightweight communicators with built-in magnets. They can also be used for single or multi-message communication.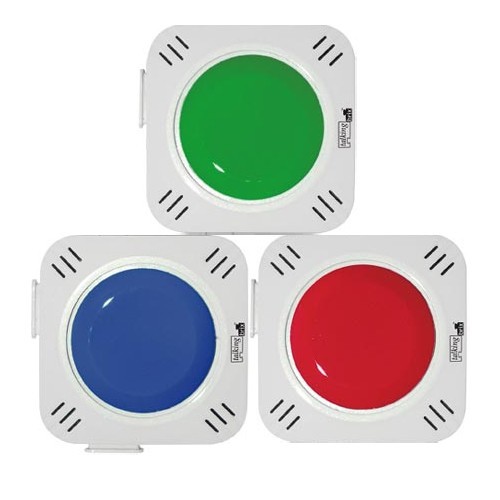 Meanwhile, they are perfect for carrying in your pocket or placing around the room. Use just one Brix for personal reminders, or you can also connect several together to create simple phrases or sentences.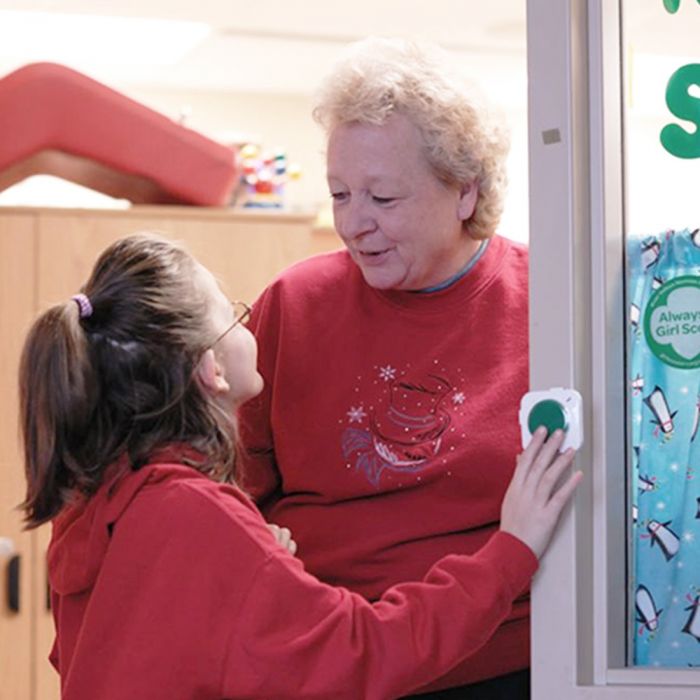 Each communicator features 10 seconds of recording time along with a rechargeable battery.
Moreover, features include:
Each pack of three Talking Brix 2 includes one each in red, blue and green
Connectable devices for customizable layouts
Built-in magnet in the back to stick on metal surfaces
Easy single-message recording on each Brix
10 seconds of recording time
Power on/off switch
Built-in rechargeable battery
Further, improvements to the new Talking Brix 2 include:
Amplified dual speaker sound output
Record lock prevents a user from accidentally erasing a message
Improved battery life
In addition, each Talking Brix includes a clear, snap-cap so you can also attach a picture or symbol to help with communication.
In conclusion, this basic communicator can help enrich the lives of individuals living with a communication challenge, reinforcing sequential communication or linear learning activities to meet their unique needs.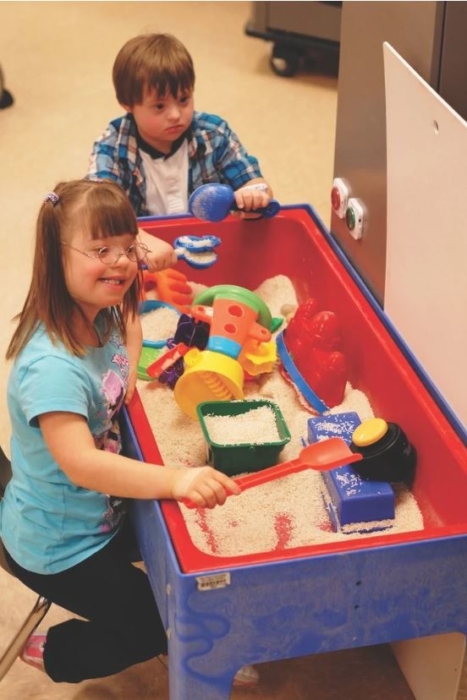 And here is what some customers have to say:
"So affordable! THANK YOU! I've been trying to purchase something like this for my little guy, but it was so expensive in other places!" -Alaide C.
"Very straight forward, and also a great response time." -Patrick P.
For more information, watch this video: https://www.youtube.com/watch?v=4Jt8frWIgJw&feature=emb_logo