Google Chrome offers so many extensions to help improve the popular browser's accessibility for individuals with varying special needs.  There are different extensions available to help individuals annotate or convert a website's text into speech.  Helperbird offers all these tools and more in one extension!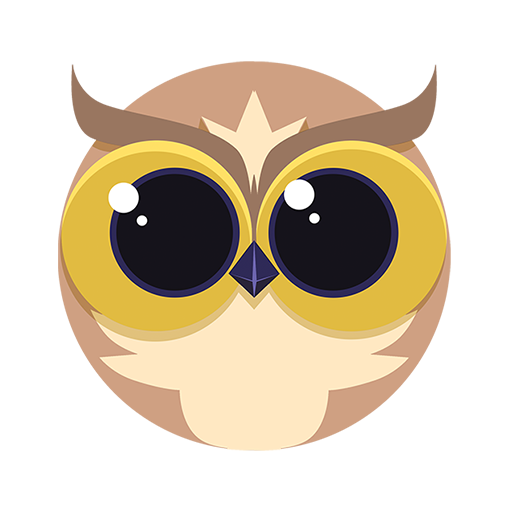 According to its description on the Chrome Web Store:
"Helperbird is your all-in-one extension, that's built to make browsing the web more accessible and productive to your needs.  Providing you features like dyslexia fonts, text to speech with natural voices, OCR, dyslexia support, dictation, immersive reader, overlays, dyslexia rulers, Immersive reader, word prediction, Reader mode, and more to tailor the web to your needs."
Helperbird offers over 39 different features and is more than just an accessibility tool; it's also a better way to be more productive.  
Some examples of features available in the Helperbird Google Chrome Extension include:
Dyslexia Fonts: Change the font of the current web page; apply OpenDyslexic and 15+ different fonts to any web page
Dyslexia Ruler: The extension's Dyslexia Ruler tool helps users follow the text on the screen easier by blocking out distracting content; users can alter the color to improve the accessibility of the current text they're reading
Reader Mode: Reader Mode removes ads and distractions from any web page with complete customization; ideal for users with ADHD who are easily distractible
Highlighter: Highlight any paragraph or text on a website in any color you want
Styles and Themes: Users can change the background, highlight, and font colors to help improve concentration and make reading and researching easier
Overlays: A color overlay is available to help individuals with Irlen Syndrome or those who dislike a website's base color but don't want to change it entirely
Color Blindness: Color Blindness feature underlines every line on the page using four different colors, "making the text stand out for most color blind types"

This feature also includes a stroke feature that adds a stroke effect around the text to help with color blindness

Text-to-Speech: Turn text into lifelike natural speech; the extension can read the content of any website, eBook, and PDFs with natural sounding voices
Dictation: Easily type text using your voice; users simply speak and the extension will type their words into a notepad which can be edited
Mouse Cursor Control: Make the mouse pointer more visible by customizing the mouse cursor with different sizes

And so much more!
Visit Helperbird's website or check it out on the Chrome Web Store to learn more about this extension!
Click here to view our Tech Tip on this extension.