Podcast: Play in new window | Download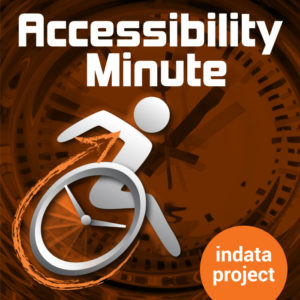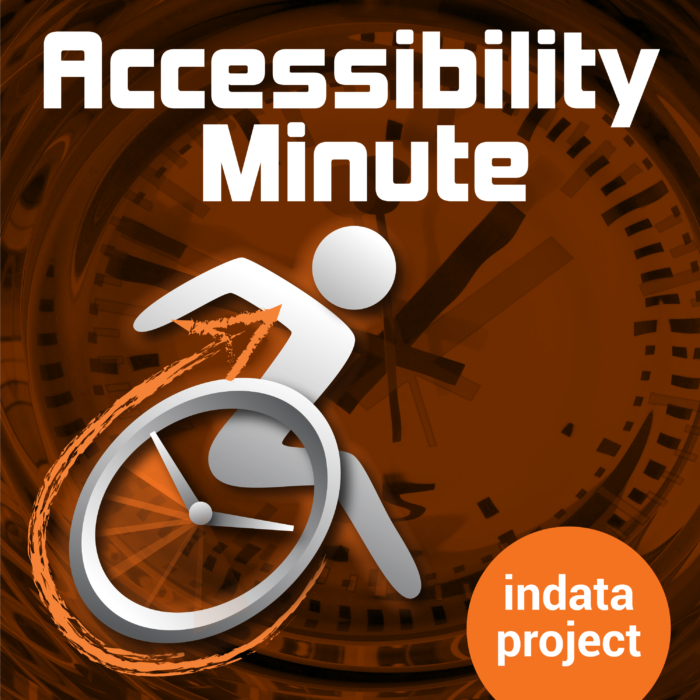 Hey there! Welcome to Accessibility Minute, your weekly look at Assistive Technology, those clever tools and devices designed to help people who have difficulties with vision, mobility, hearing or other special needs!
Fat Brain Toys is a company on a mission to "enrich families and provide a smarter way to play by inspiring creativity and sparking curiosity."  One of their available products is their Dimpl Pops.  Dimpl Pops is a fun bubble-popping fidget toy made out of squishy silicone.
According to the website's description: "The squishy silicone is fascinating for the fingers.  Young, old – no matter who you are – your fingers just can't stop!  Experience the joy of Dimpl in its purest form with Dimpl Pops."
The toy features 18 Dimpl bubbles in two different sizes, all built into a strong, high-quality plastic frame.
Other features include:
18 bubbles in a rainbow of colors

Encourages:

Fine motor skills

Sensory learning

Calmness

Perfect for all ages

Ideal for travel, relaxing at home, sensory discovery, and learning 

Bubbles made out of 100% food-grade silicone

BPA-free

Hand washable

And more
Visit Fatbraintoys.com to learn more!
For more information, to read our blog, or to drop us a line, visit EasterSealsTech.com.
I want to take a moment to thank InTRAC the Indiana Telephone Relay Access Corporation for sponsoring our transcript today.  You can find out more about InTRAC at relayindiana.com.
That was your Accessibility Minute for this week! I'm Laura Medcalf  with the INDATA Project at Easterseals Crossroads, in Indiana.