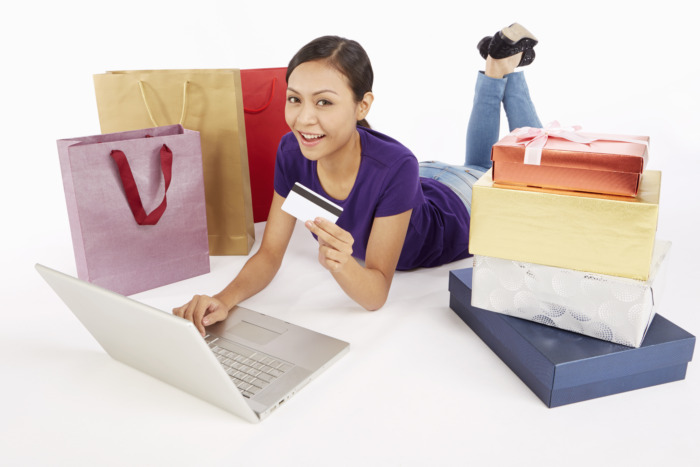 Whether you're behind on shopping or looking for products to buy with your gift cards after Christmas, the Easterseals Crossroads team has recommendations for you and your loved ones this holiday season!
Holiday Stocking Stuffers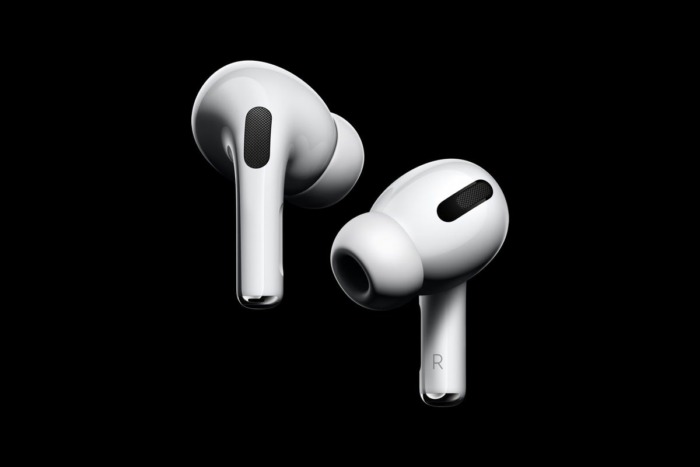 AirPods Pro: These headphones are ideal for people with hearing impairment, as they offer an immersive listening experience. The built-in head tracking technology creates theater-like surround sound. The inward and outward-facing microphones detect and eliminate unwanted sound. Noise cancellation is continuously adjusted at 200 times per second, allowing users to be fully tuned in to music, podcasts and calls. Transparency Mode lets outside noise in without sounding muffled. And through the outward-facing microphone and the Conversation Boost feature, hard-of-hearing users can amplify and clearly hear someone talking to them in a noisy environment. Best of all, as Apple states, "AirPods Pro are the only in-ear headphones with Active Noise Cancellation that continuously adapts to the geometry of your ear and the fit of the ear tips."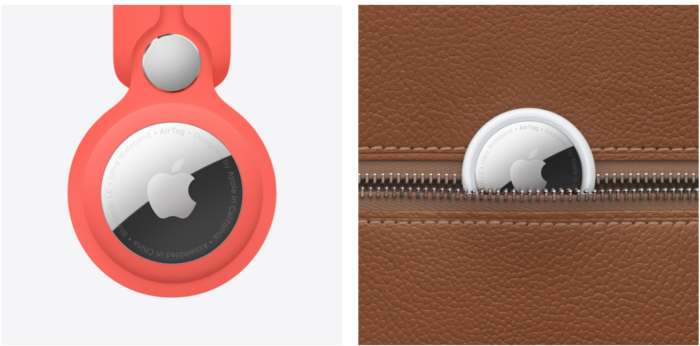 AirTags: Another handy holiday product from Apple, these small, Bluetooth-enabled discs attach to your personal items and track them so you never have to worry about losing your stuff! Simply slip one in your backpack or put it on your TV remote and connect that item to your mobile devices — phone, tablet, etc. — through the Find My app.
"If you're like me and are horrible at keeping track of things, you need these," said Brian Norton, director of assistive technology at Easterseals Crossroads. "Let's say you're in your house and you can't find something like your keys. If you have an AirTag connected to them, you can basically ping that AirTag, and it'll start playing a tone for you. So you can just follow the sound to be able to find that device. And if you leave things a long way away – let's say you went to the beach and you left your phone or wallet there – your tagged item can send a secure Bluetooth signal to Apple's network, which in turn will send information to you so you can then see it on a map."
The Toothbrush Pillow: Designed as an assistive technology device for people with fine motor skills issues, this toothbrush stand features a built-in pillow on which you can rest your toothbrush head, twist off your toothpaste cap in a hole next to it and apply the toothpaste, all with one hand.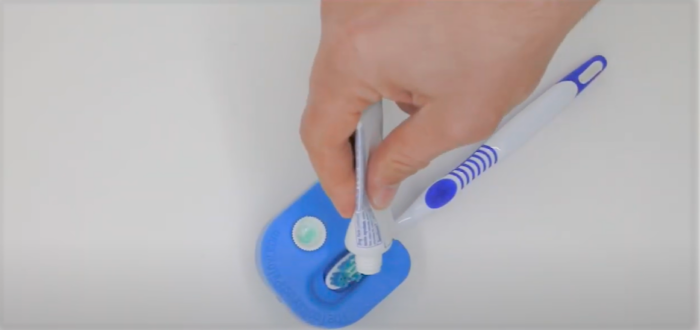 "So for individuals with tremors or Parkinson's disease who can only really use one hand and for individuals with other kinds of special needs or even kids, it can really help," said Josh Anderson, manager of clinical assistive technology at Easterseals Crossroads. "It actually qualifies for your HSA and FSA funds. So if you do have a Health Savings Account, you can actually use this because it is an eligible medical device. And it runs about 10 bucks. So it's not very expensive."
Fifty percent of all profits from sales of the limited edition orange Toothbrush Pillow benefit Team Fox for Parkinson's Research. Fifty percent of profits from the blue pillow go toward Autism Speaks.
The Big Gifts Under the Tree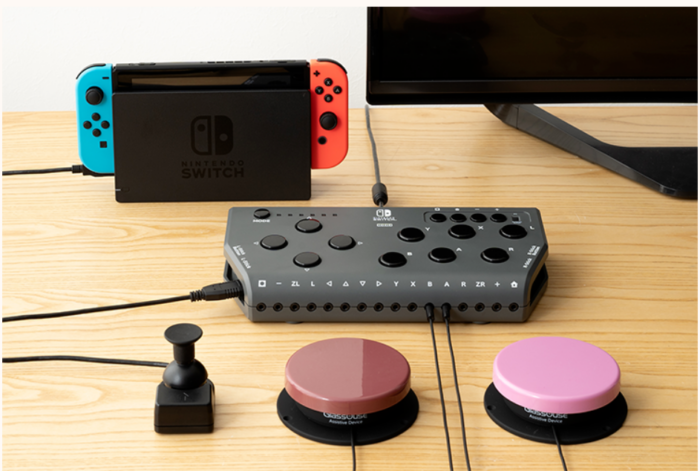 The Flex Controller for Nintendo Switch: A truly inclusive product, this accessible controller is a creation based on feedback from occupational therapists as well as gamers with Muscular Dystrophy, SMA (Spinal Muscular Atrophy), Cerebral Palsy and other physical disabilities. It allows them to control the Nintendo Switch through external switches, joystick attachments and eye-tracking technology. Users can play games by looking at control panels on screen. Each control panel takes on the role of a button or a joystick on the game controller like pushing, holding or toggling, and the user's gaze on that panel triggers the action.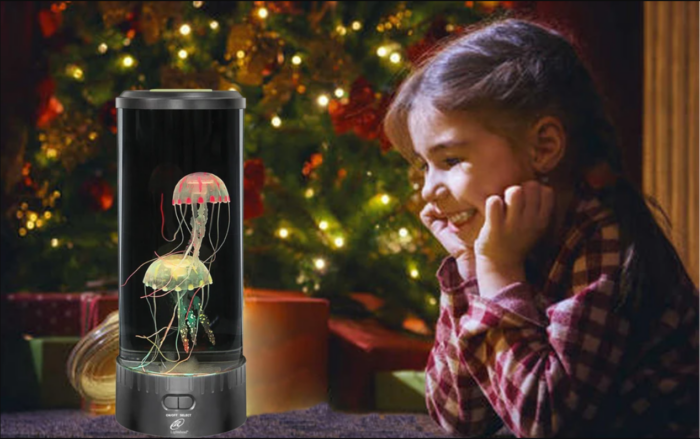 The Lightahead LED Fantasy Jellyfish Lamp: This is basically like a lava lamp but with artificial jellyfish, which change color through various LED filters. The hypnotic deep-sea reduces stress and anxiety, which can be particularly beneficial for people with ADHD, autism and dementia.
The Dodow Sleep Aid: Speaking of relaxing, this product will lull you to sleep in no time!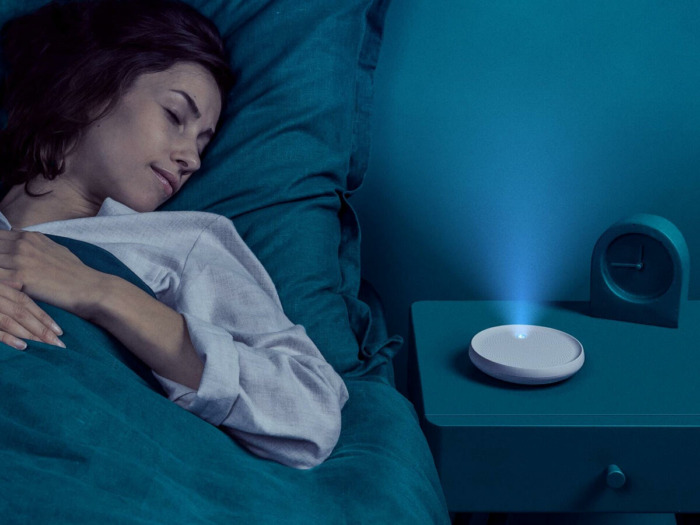 Easterseals Crossroads' Community Outreach Coordinator Nikol Prieto said: "What this device is, it's a small disc that you put on your nightstand, and it shines a blue light up on the ceiling. And then you can touch it to turn it on and you can have an eight-minute mode or 20-minute mode. Once the blue light appears on the ceiling, you're just supposed to synchronize your breath with the light. You inhale when the light expands, you exhale when the light retracts and then this will cause a sensation of tiredness, which is conducive to you falling asleep."
For further information on these products and more, listen to Part 1 and Part 2 of Easterseals Crossroads' Holiday Show.