Podcast: Play in new window | Download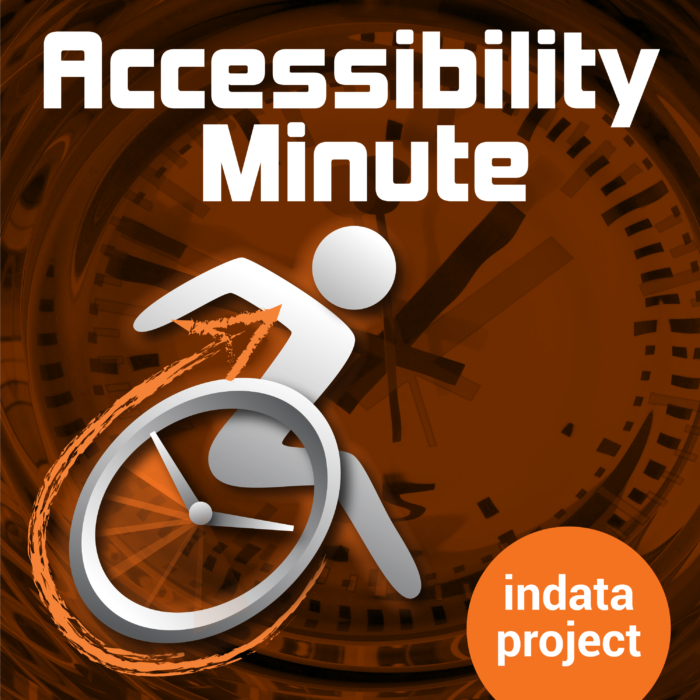 Hey there! Welcome to Accessibility Minute, your weekly look at Assistive Technology, those clever tools and devices designed to help people who have difficulties with vision, mobility, hearing or other special needs!
Last week I talked about Alexa Together, which is a new subscription service from Amazon that "helps you care for the ones you love."  The service offers 24/7 hands-free access to trained agents who can help your loved one get assistance.  If you use a compatible fall detection device like Vayyar Care, Alexa contacts Urgent Response and notifies emergency contacts in the event of a fall.
Vayyar Care is a touchless fall detection device that works exclusively with Amazon Alexa and an Alexa Together subscription. Simply mount the device to a wall to get started.
Unlike several other fall detection devices, there are no buttons, no cords, no wearables, and no cameras so privacy is maintained at all times.  The device monitors the room 24/7 "in all conditions: in complete darkness and even in dense steam."
Other features include:
Unique touchless fall detection system that mounts on a wall and provides round-the-clock protection
No cords, buttons, or wearables
No cameras so loved one's privacy is always protected
And much more!
Visit Vayyar.com to learn more!
For more information, to read our blog, or to drop us a line, visit EasterSealsTech.com.
I want to take a moment to thank InTRAC, the Indiana Telephone Relay Access Corporation for sponsoring our transcript today.  You can find out more about InTRAC at relayindiana.com.
That was your Accessibility Minute for this week! I'm Laura Medcalf  with the INDATA Project at Easterseals Crossroads, in Indiana.