Finding transportation can be rather challenging for individuals with disabilities. Carepool is a company that aims to help individuals get to doctors' appointments, jobs, and more.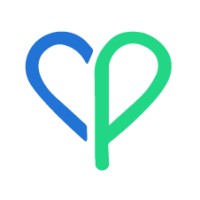 John Massey founded Carepool after hearing of his grandmother's difficulties with transportation.  According to the company's website:
"We aim to empower lives to the highest level of independence possible. Carepool is for Care Managers assisting a passenger or an individual self-directing with our software. We want to be your enabling technology for mobility!"
Passengers can schedule transportation for themselves or can have a family member, care manager, or other trusted individual arrange a ride.  It can also be set up so that family members of a rider can receive text updates on the ride to ensure everything runs smoothly.  
Right now, the service is available in Wisconsin, Indiana, Tennessee, Colorado, and Kansas.  They plan on launching in Minnesota and Iowa soon!
To get a quote or to schedule a ride, people can call 1-833-268-2688, email ride@carepool.us, or visit their website by clicking here.