Podcast: Play in new window | Download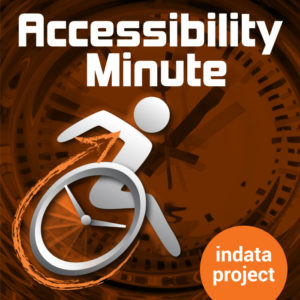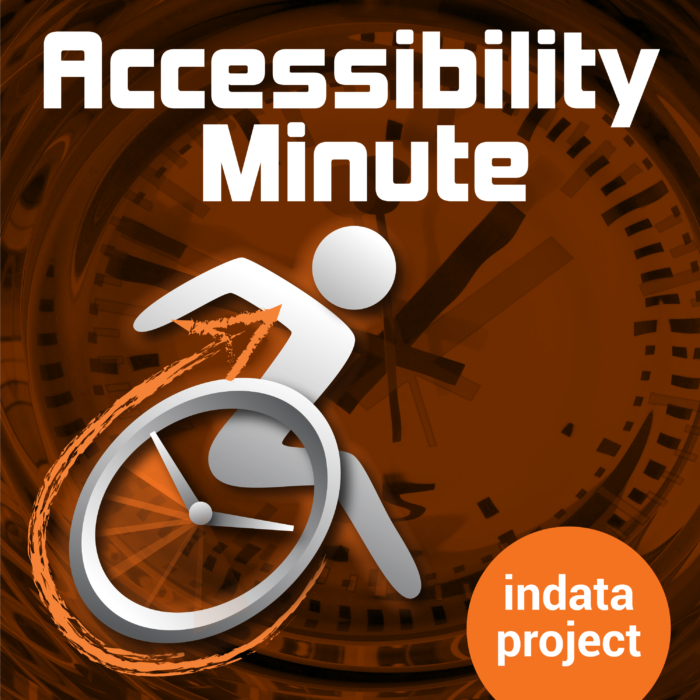 Hey there! Welcome to Accessibility Minute, your weekly look at Assistive Technology, those clever tools, and devices designed to help people who have difficulties with vision, mobility, hearing, or other special needs!
ImaginAble Solutions creates assistive devices to improve the quality of life for people living with cerebral palsy, arthritis, spinal cord injuries, strokes, and more.  Their new Guided Hands device enables anyone with limited fine motor skills to write, paint, draw, and access technology through a touchscreen device.
According to the developer's website, Guided Hands helps individuals reach their full potential in school and in life.  It promotes communication, cognitive skills, independence, self-expression, and creativity. 
To use the device, simply place it on a flat, sturdy surface then select the handpiece that's most comfortable.  Next, attach your desired utensil like a paintbrush, pen, or stylus and secure the velcro strap around your wrist for added stability.  Now you're all ready to paint, write, draw, or control a touchscreen device!
Features of Guided Hands include:
It's a multipurpose device compatible with pens, paintbrushes, markers, styluses, and more

Designed to enable controlled and guided hand movements

Ergonomic wrist rest and adjustable strap

Variety of ambidextrous hand pieces to choose from
And much, much more!
Visit ImaginAbleSolutions.com to learn more!
For more information, to read our blog, or to drop us a line, visit EasterSealsTech.com.
I'd like to take a moment to thank InTRAC, the Indiana Telephone Relay Access Corporation for sponsoring our transcript today.  You can find out more about InTRAC at relayindiana.com.
That was your Accessibility Minute for this week! I'm Laura Medcalf with the INDATA Project at Easterseals Crossroads, in Indiana.