It's no secret that gas prices are outrageous these days.  Fortunately, there are apps like GasBuddy that can help you save money!  For over 20 years, GasBuddy has saved users over $3.1 billion.
The app provides users with local gas prices with the gas map.  You can also use the free GasBuddy fuel card to save on every gallon, at any station.  To use the card, securely link your bank account, swipe, and save up to 25¢ per gallon!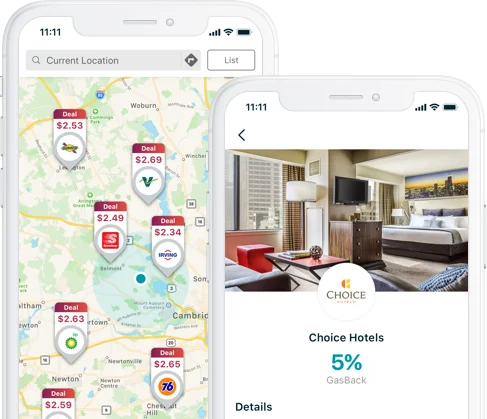 In addition to viewing local gas prices on the app, you can also:
Track driving habits and drive smarter with tips and tricks to use less gas
Turn your daily purchases into free gas by shopping in the app
Track your gas use and export the log for reimbursement and taxes
Report gas prices to give other drivers a heads-up on local prices
Be the first to know about important recalls for your car
Complete challenges in the app to earn points
And more!
Visit GasBuddy's website to learn more.
Check out our Tech Tip on GasBuddy by clicking here.