If you're looking for a phone that is completely kid-friendly, check out the Bark Phone!  The Bark phone is a kid's phone that doesn't look like a kid's phone.  It is a "state-of-the-art Samsung that has robust parental controls."
Bark monitors texts, email, YouTube, and 30+ apps and social media platforms for anything inappropriate for kiddos.  If the phone detects any potential issues, Bark will send you email and text alerts.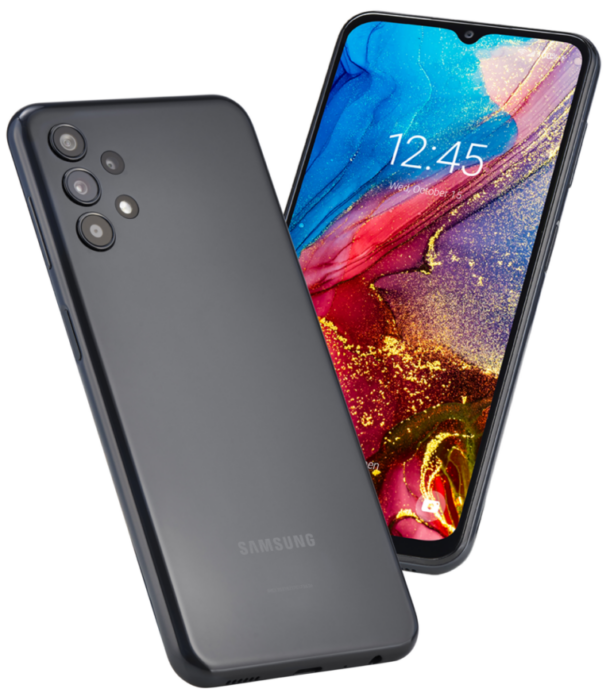 Families can manage when their children can access the internet on their devices, as well as which sites they can visit.  You can also set bedtimes and block access to a wide variety of websites.
Other features of the Bark Phone include: 
Location sharing tool allows you to keep track of your child; the app can automatically alert you anytime they arrive at or leave a set location

Create custom daily screen time schedules for your child's device

Block access to specific websites or even whole categories

Monitors content 24/7

Get details about your child's digital activities and expert recommendations from child psychologists
Click here to learn more!