Learning math can be challenging for many individuals.  Luckily there are resources like Brighterly to help out!  Brighterly is a math tutor platform that matches your child to an experienced and trained math teacher.  
Brighterly's mission is to help every child aged 3-11 learn math with "fun, ease, and success."  With this platform, you don't need to pay upfront.  You can order a demo lesson and check the whole process for free.  If you are satisfied with how Brighterly's experts teach, you can order more classes.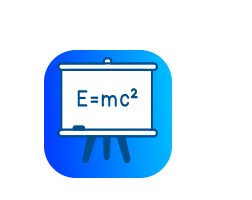 According to Brighterly's website:
"Mathematics is a precise science, and no mistakes are acceptable. Only 2% of our applicants pass [through] our tests. We accept only teachers with at least five years of professional teaching experience and the associated degrees…"
Overview of Brighterly:
During each session, students spend 45 minutes learning and practicing math under the guidance of their tutor with custom Brighterly tools, games, and activities

There are packages available for different course lengths

Pro-rated math curriculum
Help with homework

Ideal for students up to age 14

Since all tutors are required to have years of experience, they will adapt to suit your child if they have special needs
Click here to learn more!