Keiki Learning Games for Kids is an educational app for early learners and preschoolers with a learning program to help teach kiddos letters and numbers.  In addition to several educational mini-games, the app also features more passive sections with colorful cartoons and songs.  
The educational games were developed by child education experts to make "screen time fun and useful at the same time!"  Each game set includes some narrative instruction and interactive activities.  Games follow themes such as domestic animals, holidays, transport, etc.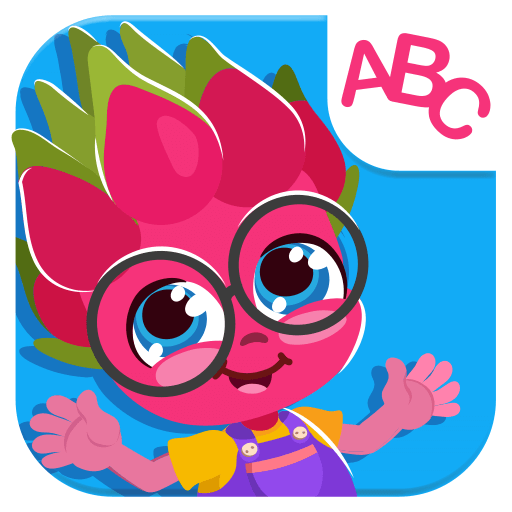 The free version has limited content, but you can gain full access starting at $7.99/week (with a seven-day free trial.)
Different activities on Keiki Learning Games app include:
Funny Songs: Helps kids learn letters, numbers, animals, body parts, colors, phonics, and shapes

Didi Cartoons and School Games: Baby puzzles with cars and animals are the best kids' logic games

ABC Puzzle Games: train letter recognition and basic phonics

Harvest: Your child can learn fruits and vegetables while collecting the harvest with Didi; matching games train attention, alertness, and shapes

Funny Kids Puzzle Games: Classic jigsaw toddler puzzles with funny pictures and adjustable difficulty levels

Tracing ABC Letters: Introduces writing big and small letters for children 

Memory Cards: Memory match puzzle covers different topics like the alphabet, numbers, animals, food, colors, shapes, etc.
Click here to learn more!