The Blind Kitchen is a website featuring many adaptive tools, helpful strategies, and specialized knowledge for individuals with visual impairments.  One of the adaptive products listed on their website is the Boil Alert Disc.  
The Boil Alert Disc assists in preventing messy boil-overs by creating a rattling noise to help you know when the food in your pot is boiling.  It is made out of ceramic and helps alter bubble formation as boiling begins.  As boiling increases, the movement of the disc increases to create a chattering sound at the bottom of the pot that increases in intensity as boiling escalates.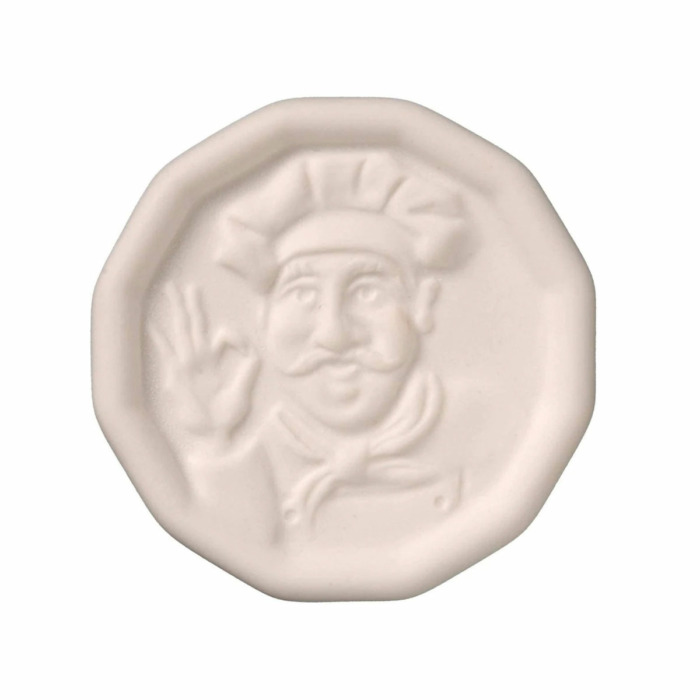 Users can use the disc when cooking or warming water, milk, soups, pasta, potatoes, vegetables, and more. 
Overview of the Boil Alert Disc:
The disc's specially formulated ceramic materials are heat treated to be non-porous and fully vitrified, so it won't affect the flavor or aroma of your food
Oven safe
Modifies the size and number of bubbles rising to the top of the pot, preventing messy overflows
Begins to chatter in the bottom of the pot when the water or other liquid is about to boil
Handwashing the disc is recommended
Click here to learn more!