There are many security apps and services available to help keep children and loved ones aging in place safe.  Unfortunately, they can be rather expensive.  My SOS Family, available on both iOS and Android devices is a game changer.
This app connects users to people in their contact list they have added in the app.  Users can send out an emergency alert by either:
Opening the app on their smartphone or tablet and pressing the "ALERT" button, or
Verbally call out to the user's personal digital assistant like Alexa, Siri, or Google Home
Another feature is the check-in setting, where the user can send out a personal pre-written message to the contacts confirming that all is well on their end.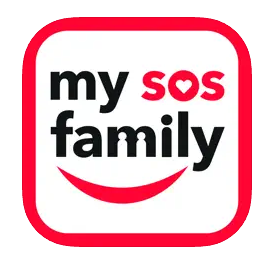 Overview of My SOS Family:
Hands-free voice activation
Link and use your Alexa smart speaker to send for help
Set the SOS timer to protect against risky situations
Link and use your landline to trigger alerts
Click here to learn more!