The biggest challenge for those who have difficulty with speech is the amount of time it takes for a conversation to take place.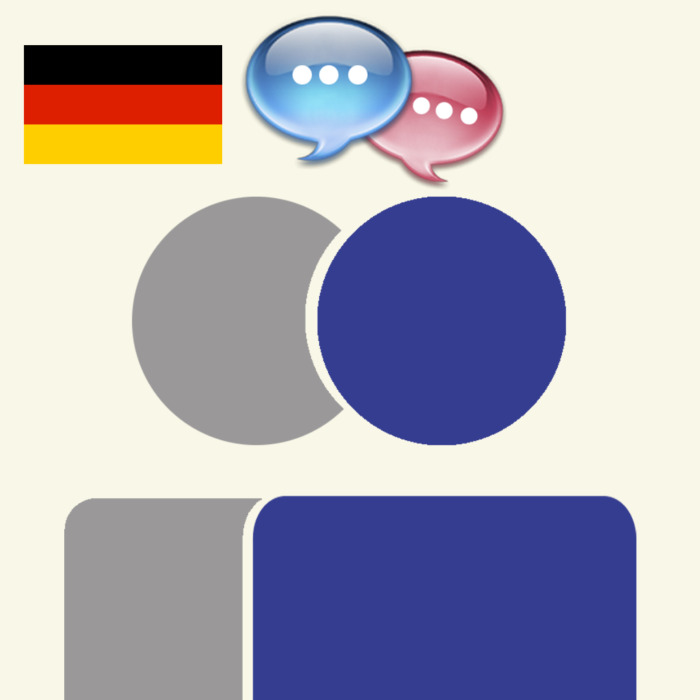 Assistive Express is an affordable Augmentative Alternative Communication (ACC) device catering to people with difficulty in speech. It allows users to have quick and easy conversations with others, live more independently and interact with the world around them.
What Assistive Express Can Do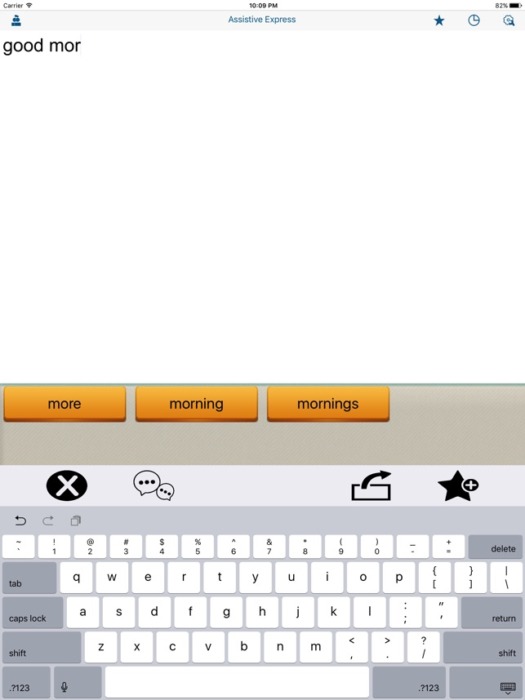 Established in 2010 for the first Apple iPad, Assistive Express has a simple yet intuitive app design to help people with speech impairment express their voice. The app has continued to evolve throughout the iOS releases to support the iPhone as well as other languages.
Assistive Express is designed to allow users to express their views and thoughts with natural-sounding voices. Users type in a message — or choose a common or recently-used expression — and then the app will read it aloud.
This app has various features to assist users during their everyday lives. They are as follows:
Word prediction: Assistive Express uses adaptive learning of new and frequently-used vocabulary to find and place specific words into the word prediction list.
Voices in five different languages: The app comes in English, German, Spanish, Italian and Dutch to provide accessibility to its users.
Quick access to previous sentences: The favorite list and the recent list help provide quick access to commonly or recently-used sentences.
Customizable voices: Three voices are included for the user to pick. There is an adjustable volume and speed for voices along with large font and buttons for easy access. Font size is also adjustable.
Curious to see how it works? Check these videos out for more information! https://www.youtube.com/channel/UClna5VPDpUOYdLgkHITUqsw/featured
To download Assistive Express on the app store, visit: https://apps.apple.com/us/app/assistive-express/id379891874