On Tuesday, I wrote about Duolingo, which is an app that helps individuals learn new languages.  The same creators behind this app developed another educational app called Duolingo ABC.  
Duolingo ABC is a "fun, hands-on way for your child to learn to read."  Designed for children in preschool through 2nd grade, the app engages children with interactive stories and over 700 hands-on lessons.  It features bite-sized lessons to help kiddos learn the alphabet, phonics, sight words, vocabulary, and more.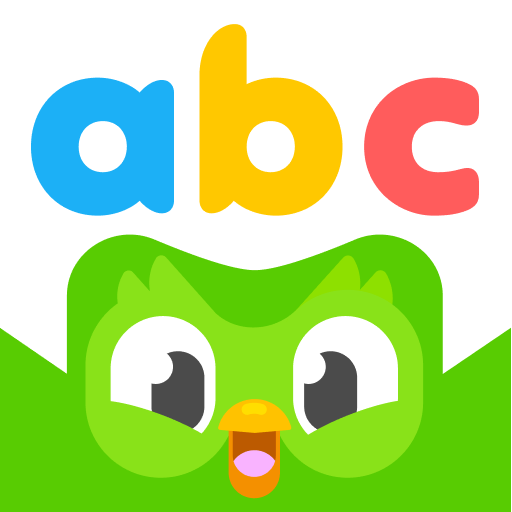 Here's more from the App Store:
"Interactive stories will teach kids to read and build fluency. Delightful stories include engaging imagery while reading words aloud to kids and highlighting each word spoken. This utilizes multi-sensory learning, and can help your child learn to read independently…"
Overview of Duolingo ABC:
Engage kids in hands-on learning they will love

New lessons added frequently

Bite-sized lessons help children learn phonics, sight words, and vocabulary

Designed by literacy and early-education experts to develop kids' skills in phonics, sight words, reading, and more

Get children excited to learn with mini-games and rewards to stay motivated and keep going

No ads or in-app purchases

Offline learning so you can use the app on a plane, at a restaurant, or anywhere, anytime
Click here to learn more!