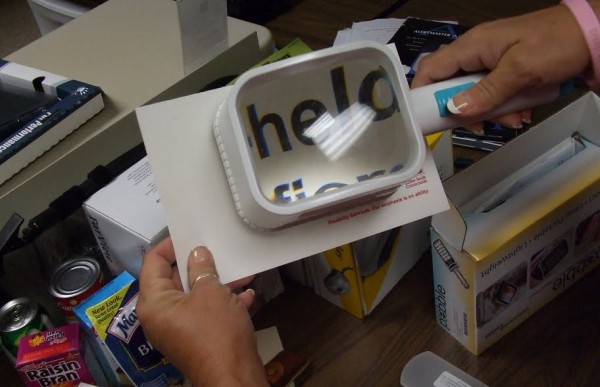 WHAT: Senior Technology Fair
WHERE: To be held at the American Legion, located at: 8725 E. 38th Street
WHEN: Date: June 18, 2010
Time: 1:00 p.m. 4:00 p.m.
See the newest most innovative technology for legally blind and totally blind seniors.
Learn how accessABILITY and other community partners can help make your life more independent.
Make new friends and get involved in community activities that will keep you in the know.
**Refreshments will be served and door prizes will be given to our lucky seniors.
Presenters:
Wade Wingler – Director of Assistive Technology at Easter Seals Crossroads
Bob Roe  – Low Vision Community Guide for the accessABILITYs Older Blind Program
Fred Edwards – Blinded Veterans Association
Lee Martin – National Federation of the Blind & Indiana Coordinator for Newsline
IMAG & Indiana Mobility Accessibility Group
Vision Aid Systems/The Low Vision Store, Amy and Bob Frey — Business Representatives
Indiana State Library —Autumn Gonzalez/Regional Librarian
All are welcome. For more information contact: Jean Brown at 317-362-8306 or jb007@iquest.net