Looking for a complete visual learning and assessment tool for your student or child with autism?  See.Touch.Learn Pro is a full visual learning and assessment tool–conveniently wrapped up into an affordable iPad app!
The See.Touch.Learn Pro app was developed by Brain Parade, a company founded shortly after the first iPad was released.  The founder, Jim McClafferty, stated:
"It was immediately apparent to me that the iPad would be a truly transformative device–one that would have a major impact on millions of people and many industries.  One area was not getting enough attention was the education space, particularly education for those with autism or other special needs…

I founded Brain Parade with the goal of using my experience to build applications that help people with special needs. It is Brain Parade's mission to build products that will have a profound, positive impact on the lives of these individuals, their teachers, families, and their caregivers."
See.Touch.Learn Pro features 4,400 images, 2,200 activities, and complete access to the Brain Parade Community with more than 4,000 available lessons developed by peers.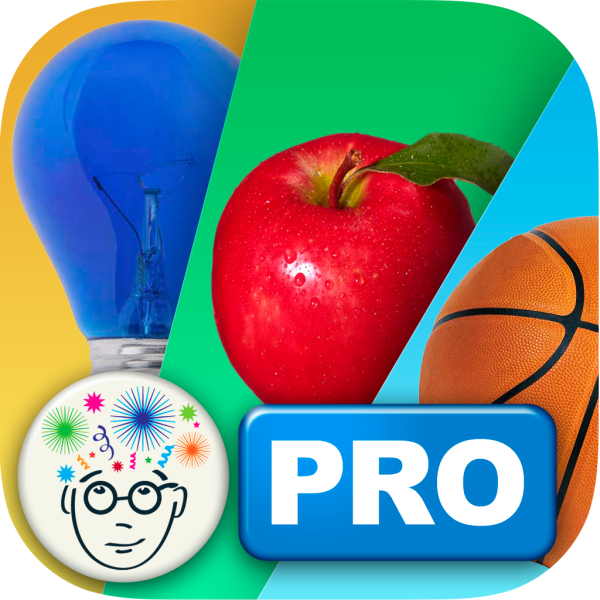 Picture flashcards are a fundamental part of an effective learning program and are used to help teach new words and concepts.  When using this app, users can create custom lessons and activities, automatically track performances, and have the entire library of cards with you at all times!
Benefits of See.Touch.Learn Pro:
Create unlimited scenarios and prompts
Thousands of images to choose from
Build, save, copy and reuse your custom lessons
No more organizing and reorganizing cards for each student
Your entire collection is portable
Never misplace a card — pictures automatically back up
Save hundreds of dollars — "only a fraction of the cost of physical flash cards"
And much more!
To learn more, check the app out on iTunes or visit Brain Parade's website!