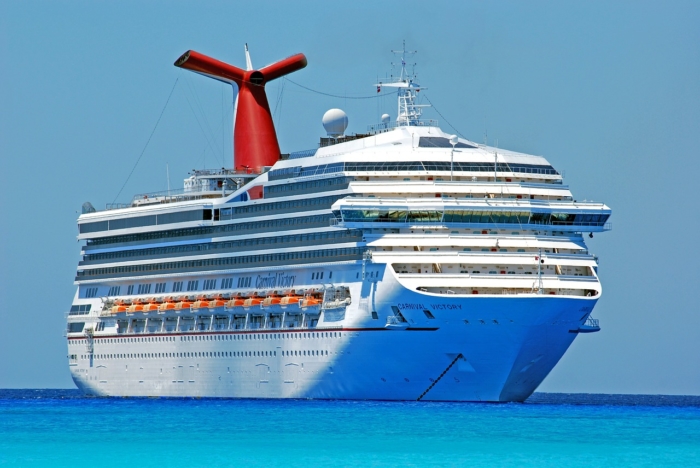 People with disabilities can enjoy nearly all the same pleasurable fruits of life as those without disability, though it may take a little more planning and preparation. That's true of many leisurely pursuits, including traveling – whether it's across the globe, to another state or even within your own city.
This is especially the case for people with mobility issues, such as those who utilize a wheelchair, crutches, walkers or other assistive tools. Long walking (or rolling!) distances, stairs and inclines become a special challenge. There's also the factor of the simplest methods of getting to and from a location not always being inclusive of all types of needs – such as buses with a wheelchair lift or hotel rooms with wide enough doors and high enough beds.
Fortunately, the travel industry has gradually become more attuned to the needs and desires of the traveler with disability.
Recently Forbes featured an article on new opportunities for ocean cruises, one of the most popular traveling choices these days, with demand up 68 percent over the past decade, according to an industry association. The reporters interviewed a woman who uses a wheelchair and is getting ready to take her 16th cruise.
She departs from the New Orleans port for trips all over the Caribbean and beyond. She enjoys the onboard entertainment of the ship, which is fully accessible, dressing up for dinner and the opportunity to disembark for day trips onto exotic islands – which are also carefully mapped out in advance to be wheelchair-friendly.
Forbes offers excellent tips for choosing cruises, most of which translate to other types of travel.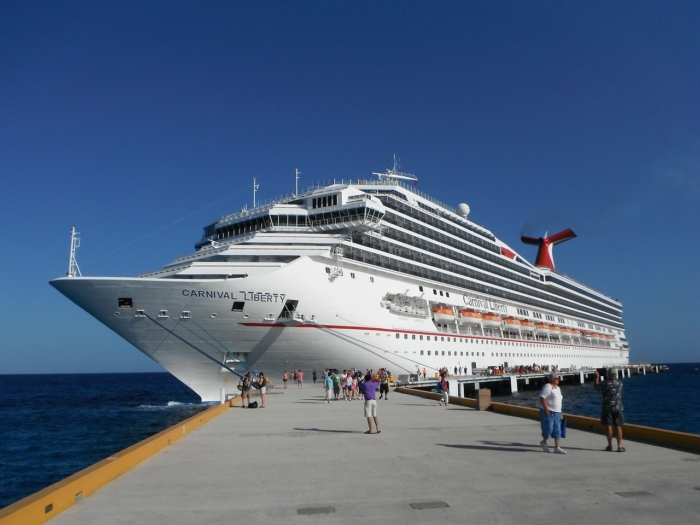 Choose the Right Conveyance
Newer cruise ships are generally more accessible. Some have more accessible cabins than others. Also check to see if all (or at least most) of the ship's amenities are accessible. This extends beyond mobility issues to things like whether the menus are available in Braille. The same can be said for airplanes, trains, etc. in terms of aisle width and so on.
Hire an Agent
It may be worth the investment to hire a travel agent who specializes in disability travel, such as Wheelchair Escapes. Not only can they find travel options you haven't heard of, they can even coordinate your travel to and from your embarkation point.
Sage Traveling specializes in European trips for the disability community. Go to Executive Class Travelers for their list of more travel agencies with specialized services. Friendship Circle has a good list, too.
Join a Group
The Amputee Coalition and Multiple Sclerosis Foundation are just two advocacy groups that arrange or publicize trips for their members. See if any groups you belong to offer this service, and encourage them to do so if they don't!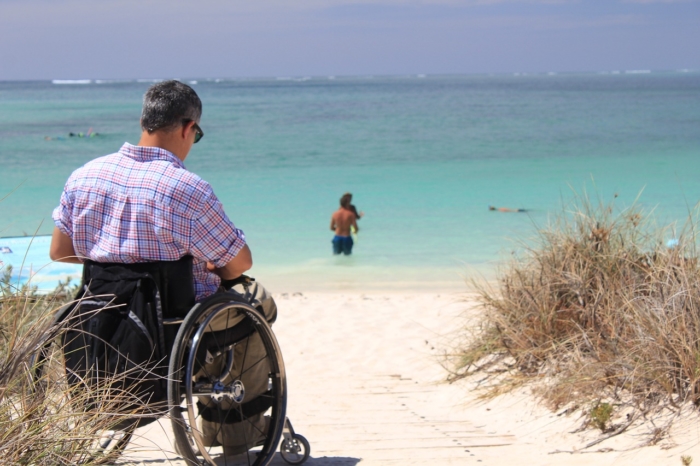 Rent or Buy Equipment to Help You on Your Trip
Almost everything you might need on your trip can be rented, from narrow wheelchairs to oxygen tanks and bed rails. Or there are products you can buy to help smooth the way. For cruises, Special Needs at Sea offers a laundry list of medical equipment.
When You Get There, Make Sure You Can Go Where You Want To
It would be disappointing to take a cruise to Jamaica, and then find out your ship's shore excursions aren't accessible. Check to see what the ship's policy is on tenders, aka small boats that shuttle passengers to and from port. If you're flying to a tiny international airport, make sure they're not planning to just roll one of those steep staircases up to the plane.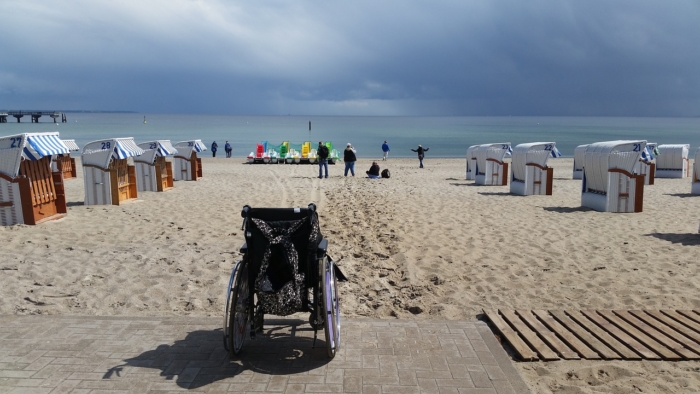 Research Your Destinations/Excursions
Find out ahead of time what the situation is like when you go ashore or arrive at your final destination. Are the charming streets exclusively cobblestone? Does the tour bus have a wheelchair ramp? Do the snorkeling instructors have experience with your type of disability? Is there a way to enjoy the ancient ruins without climbing them?
Book Early
Travel agents specializing in accessible clients recommend booking your trip as much as a year in advance, especially if you are recently disabled and not used to the level of planning required. This gives you the best chance of mapping out your dream trip, and reserving limited accessible slots.
It's all about doing your research ahead of time so you can maximize your fun while on your cruise or any other kind of trip.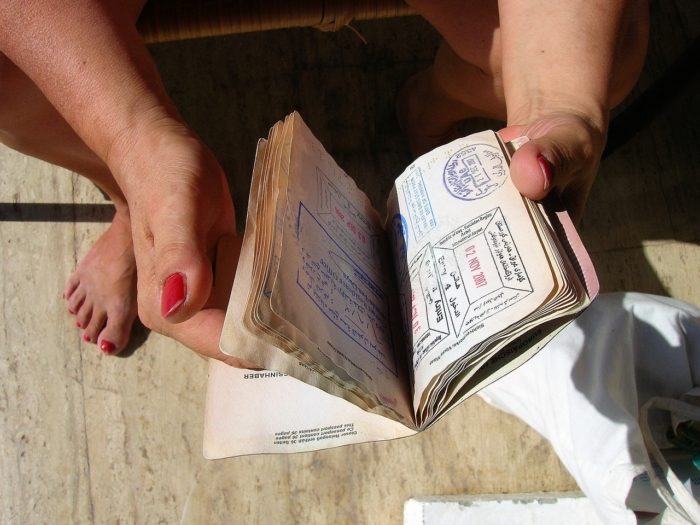 More resources and advice
If you're going to be traveling out of the country, the U.S. Department of State has a special webpage devoted to travelers with disabilities. It covers everything from assistive equipment to getting/renewing your passport, medical considerations and even service animals. There are even security registration options to help you and your loved ones retain a sense of safety while you're abroad.
Make sure to check out Mobility International's exhaustive article on disability resources that are available overseas.
The Society for Accessible Travel & Hospitality has been a great resource for travel advice and opportunities. Their calendar of events and news releases haven't been updated in a while, and representatives failed to respond to inquiries for this article. However, you should still take the time to check out their "Need to Know Facts," "Travel Tips and Access" and other informational sections when you're planning a trip.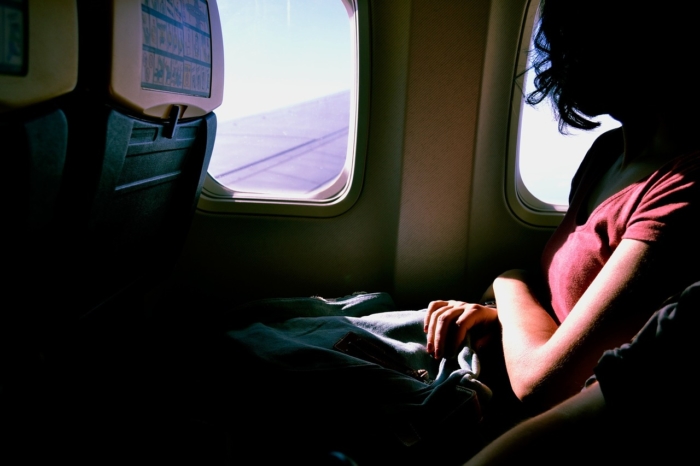 And don't forget to read our own blog article from a couple of years ago, which includes solid general advice as well as a number of domestic destinations that are known to be very friendly to the disability community.
Finally, our 2011 article on taking commercial airlines with a disability has plenty of evergreen information and guidelines if your journey includes flying.
Here are some other great links and resources for planning a trip you won't soon forget: