Several patients often forget to take their medications.  Over the years I've written about pill dispensers.  In addition to automated pill dispensers, there are also helpful apps available, like Medisafe, which help ensure you take the proper dosage of medicine on time.
Did you know? Improper medicine use and dosage tracking lead to:
50% of patients not taking medications as prescribed
125,000 deaths a year (one every four minutes)
700,000 hospital visits a year
44 out of 100 prescriptions never picked up at the pharmacy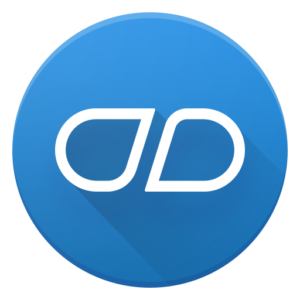 According to the app's description, "With Medisafe you won't put yourself or your loved ones at risk by missing a dosage — or taking more than you're supposed to on accident.  Our mission is giving you the pill reminder tools, support, and info you need to safely take pills."
Features of Medisafe:
Visual and easy medical manager to handle prescription reminders
Health app keeps track of your measurements and syncs them to the HealthKit app: blood glucose, blood pressure, pulse, temperature, and in the US, medications from health records where available
Synchronizes the family's medicine pillboxes to one place, in real-time, giving you the ability to manage your entire family from one account
Various Medtones to make Medisafe playful and a fun addition to your day: have Darth Vader, Dr. Evil, Elsa, Austin Powers or your Nagging Mom remind you about your medications
Receive medication coupons and discounts to drugstores like Walgreens and CVS (coupon feature is for the US only)
RX Refill reminds you when it's time to restock your prescriptions
Pharmacists rank Medisafe "#1 out of 461 apps they've tested"
Click here to learn more!