I have written about some apps available from Edoki Academy before, but I have yet to discuss their Busy Shapes and Colors App.  If you're looking for a fun, digital way to teach your child about shapes and colors, check out Edoki Academy's Busy Shapes and Colors app!
About Edoki Academy:
The company was founded "to bring our classroom experience with hundreds of children to the digital world of tablets."  A constant inspiration for the Academy is Jean Piaget's theory of cognitive development:
"Jean Piaget's study's led him to determine that all children follow the same four stages of development.

According to Piaget, children are constantly constructing an understanding of the world around them by experimenting and comparing, at each step integrating simpler concepts into higher-level concepts."
Click here to read more about Piaget's 4 Stages of Cognitive Development.
About the Busy Shapes and Colors App:
The Busy Shapes and Colors App is a fun, motivating playground that helps children learn the names of 11 colors and shapes.  It is ideal for early learners (especially toddlers), but may also benefit students of all ages/abilities.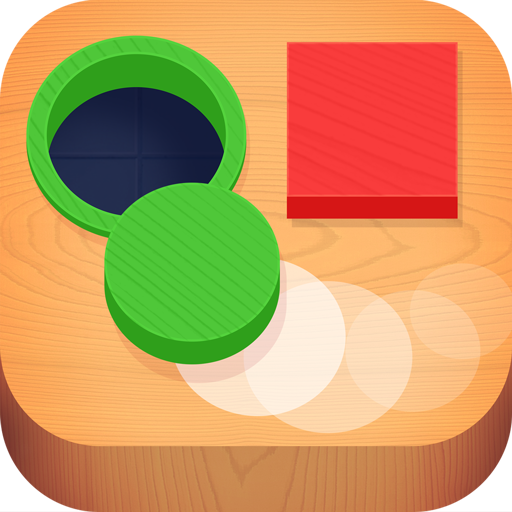 In addition to learning different shapes and colors, the app also encourages fine motor skill development.
Other features include:
Multitouch play
150 seamless incremental levels
4 play modes:

Colors
Shapes
Colors and Shapes
"Focus"

Children will learn 11 shapes and 11 colors (121 combinations)
Fun effects on the shapes: moving shapes, disappearing shapes, and more
Adorable penguin animations
Unique color and shape makers
Available in 15 different languages
Check it out on Google Play or the App Store to learn more!