Podcast: Play in new window | Download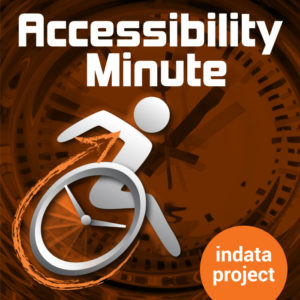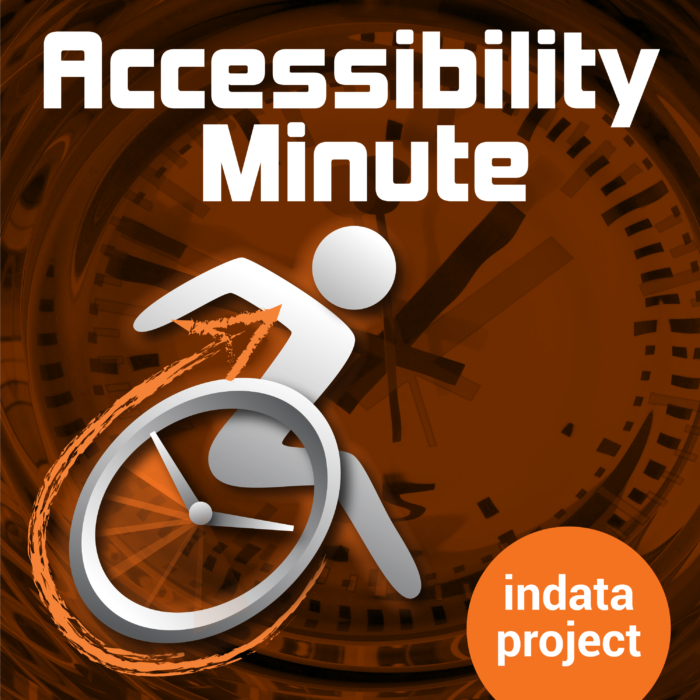 Hey there! Welcome to Accessibility Minute, your weekly look at Assistive Technology, those clever tools, and devices designed to help people who have difficulties with vision, mobility, hearing, or other special needs!
Music can be a powerful tool for individuals of all ages and abilities.  If you or a loved one have dementia, check out Vera.  Vera is a new music wellness app dedicated to helping individuals with dementia by creating personalized playlists that stir different parts of the brain.
According to the app's description, the app can "bring joy, reduce agitation, and improve the quality of life."  To help ease daily care routines, there are 3 personally curated music stations unique to each listener.  The stations are called Relax, Reminisce, and Energize.
Features of Vera include:
Users can access over 1 million hits from the past
Rediscover long-forgotten songs from artists such as Aretha Franklin, Dolly Parton, Elton John, and much, much more
Ability to like or remove songs that have different impacts
It may help increase motor and cognitive functions, as well as memory, mood, and sleep
24/7 access to the Vera support team with open feedback and communication channels
Visit VeraMusic.com to learn more!
For more information, to read our blog, or to drop us a line, visit EasterSealsTech.com.
I'd like to take a moment to thank InTRAC, the Indiana Telephone Relay Access Corporation for sponsoring our transcript today.  You can find out more about InTRAC at relayindiana.com.
That was your Accessibility Minute for this week! I'm Laura Medcalf with the INDATA Project at Easterseals Crossroads, in Indiana.