I wrote about the original C-Pen Reader several years ago.  Now there is a new and improved version: C-Pen Reader 2!  C-Pen Reader 2 is the next generation of assistive reading tools designed to put even more control into the user's hands.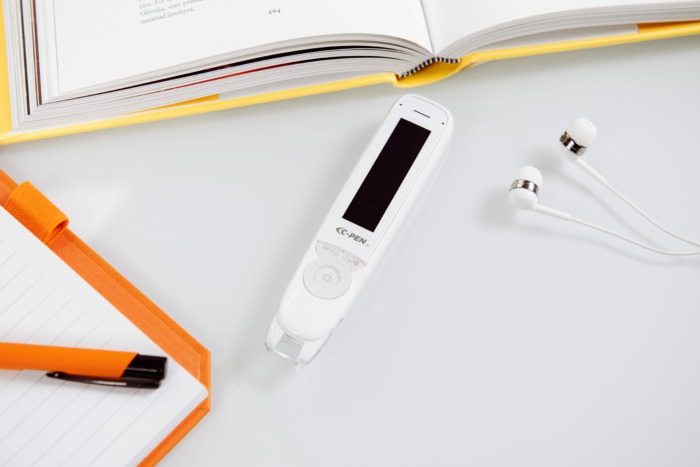 Here's more from the developer's website:
"Literacy is powerful and unlocks a world of opportunity. It is the very basis in which we work, learn, and communicate. However, for individuals with neurodiverse differences, the written word can prove to be challenging. It is important we nurture these unique challenges and create a more neuro-inclusive future…"
Whether you're reading for pleasure or studying, this reading pen features "enhanced artificial intelligence to improve accessibility, and boost reading confidence."  It features a long-lasting battery and an easy-to-use interface to give users much-needed independence.  It allows users to scan a word, paragraph, or even a full page, then save it to a file that can be transferred to their computer.
Overview of C-Pen Reader 2:
Improved speed and performance

New AI text recognition

Bigger and better interface

Enhanced voice recorder

Audio boost function

Fast speak option

Multiple accents available

Built-in microphone allows you to easily record audio, such as voice memos, meetings, or lectures

Features a standard micro-USB connector for charging and connecting to computers, as well as a standard 3.5mm connector for headphones
Click here to learn more.