Podcast: Play in new window | Download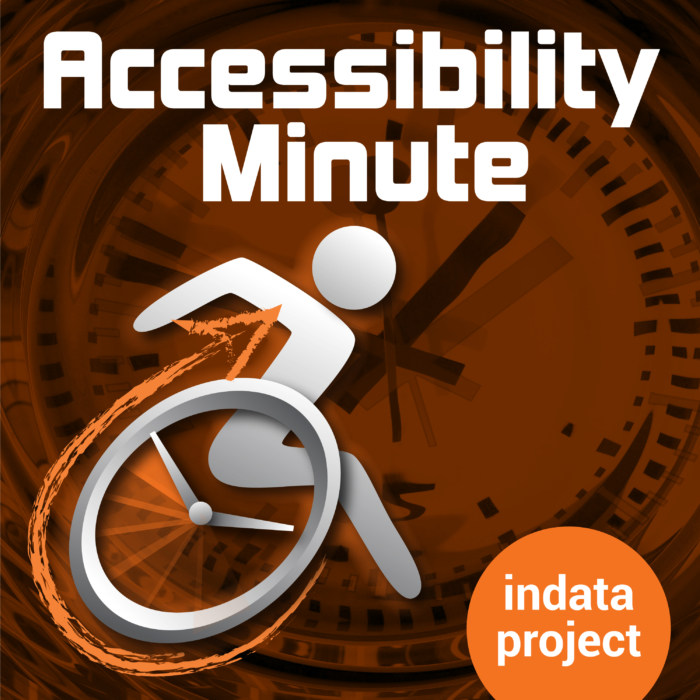 Hey there! Welcome to Accessibility Minute, your weekly look at Assistive Technology, those clever tools and devices designed to help people who have difficulties with vision, mobility, hearing, or other special needs!
SmashToast is a company dedicated to developing hardware and software that help people.  They strive to develop products that "make lives better using simplicity, elegance, intuition, and technology."  Their product, PUCKmed, is a device that can control infrared devices (e.g. televisions, air conditioners, space heaters, etc.)
PUCKmed is designed specifically for individuals with physical disabilities.  With direct input from assistive technology professionals and customers, PUCKmed is designed with updates like a rechargeable lithium-ion battery, a more practical setup, privacy-conscious sharing options, and more.  According to SmartToast's website, the device does "everything a remote can do, but better."
Features of PUCKmed include:
Intuitive PUCK Remote is designed with accessibility in mind
Setup PUCK for multiple devices and control them all from a single interface
It can be used with voice, eye-gaze, switch control, or traditional touch
You can use constant power via the USB-C port, or recharge the internal battery
Keep PUCK up-to-date with over-the-air (OTA) firmware updates
No accounts, no personal data collection, no tracking; it is HIPAA-compliant
No wifi necessary: it utilizes Bluetooth Low-energy instead of wifi
Visit GetPuck.com to learn more!
For more information, to read our blog, or to drop us a line, visit EasterSealsTech.com.
I'd like to take a moment to thank InTRAC, the Indiana Telephone Relay Access Corporation for sponsoring our transcript today.  You can find out more about InTRAC at relayindiana.com.
That was your Accessibility Minute for this week! I'm Laura Medcalf with the INDATA Project at Easterseals Crossroads, in Indiana.