Podcast: Play in new window | Download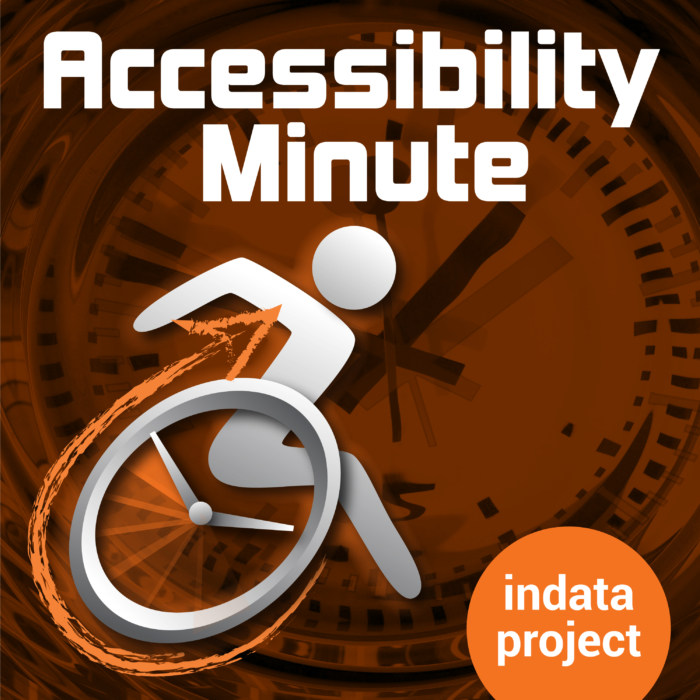 Hey there! Welcome to Accessibility Minute, your weekly look at Assistive Technology, those clever tools and devices designed to help people who have difficulties with vision, mobility, hearing, or other special needs!
If you or someone you know experiences hearing loss, traditional bed alarms may not work.  iLuv may offer a solution with their Time Shaker 5Q Wow.  If you're unfamiliar with iLuv, they are the "premier provider of the most comprehensive line of alarm clocks, smart devices, and accessories for the mobile lifestyle and the smart home. By providing a constant stream of new and innovative products with quality and value, iLuv is the perfect selection for all of your mobile lifestyle needs."
The Time Shaker 5Q is a Qi-certified wireless charging alarm clock with a bed shaker.  It allows you to charge 2 devices at the same time.  You can place your Qi-enabled smartphone on top of the unit and connect another device via its USB port.
Other features include:
Set up

 two alarms to accommodate different wake-up schedules

Each alarm can be turned off by separate buttons at your convenience
Wake up to multiple alarm options such as 

FM Radio or Buzzer

Listen to digital FM radio with up to 

10 preset stations right at your bedside or deskside

.

You can fall asleep while listening to your favorite music with the 

auto-off sleep timer which automatically turns off

 the FM radio for 10 to 90 minutes setting 10-minute intervals

1.2″ LED clock display with 3 dimming levels
Super strong wired bed shaker
Check it out on LSSproducts.com to learn more!
For more information, to read our blog, or to drop us a line, visit EasterSealsTech.com.
I'd like to take a moment to thank InTRAC, the Indiana Telephone Relay Access Corporation for sponsoring our transcript today.  You can find out more about InTRAC at relayindiana.com.
That was your Accessibility Minute for this week! I'm Laura Medcalf with the INDATA Project at Easterseals Crossroads, in Indiana.