Podcast: Play in new window | Download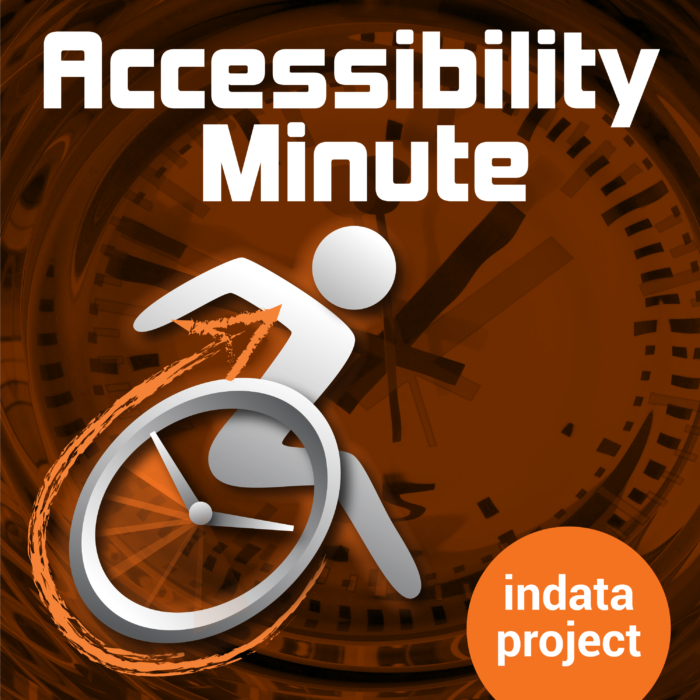 Hey there! Welcome to Accessibility Minute, your weekly look at Assistive Technology, those clever tools, and devices designed to help people who have difficulties with vision, mobility, hearing, or other special needs!
Applying makeup can be challenging for individuals with visual impairments; sometimes they must depend on others for assistance.  To help make this process easier without having to depend on others, Estée Lauder Companies (or ELC) launched a voice-enabled app that can provide guidance and direction when a person applies makeup.
The Voice-Enabled Makeup Assistant (VMA) is a "first-of-its-kind", artificial-intelligence-powered mobile app.  Estée Lauder's ambition for the launch of the Voice-Enabled Makeup Assistant is to "support the visually impaired community by further enabling self-expression and self-empowerment through their relationship with makeup."  The company developed this app alongside consumers with visual impairments.  The launch is the first iteration of the app, intended to be continuously optimized and improved over the coming months.
The app is driven by augmented reality and artificial intelligence capabilities.  It uses voice instruction to assist the user in applying makeup; users receive audio feedback and tips on whether their eyeshadow, lipstick, or foundation is applied evenly.
The app is currently available via the AppStore in the UK and is targeted to launch on the Google Play Store within the year and across other Estée Lauder brands and markets in the near future.
For more information, to read our blog, or to drop us a line, visit EasterSealsTech.com.
I'd like to take a moment to thank InTRAC, the Indiana Telephone Relay Access Corporation for sponsoring our transcript today.  You can find out more about InTRAC at relayindiana.com.
That was your Accessibility Minute for this week! I'm Laura Medcalf with the INDATA Project at Easterseals Crossroads, in Indiana.