Podcast: Play in new window | Download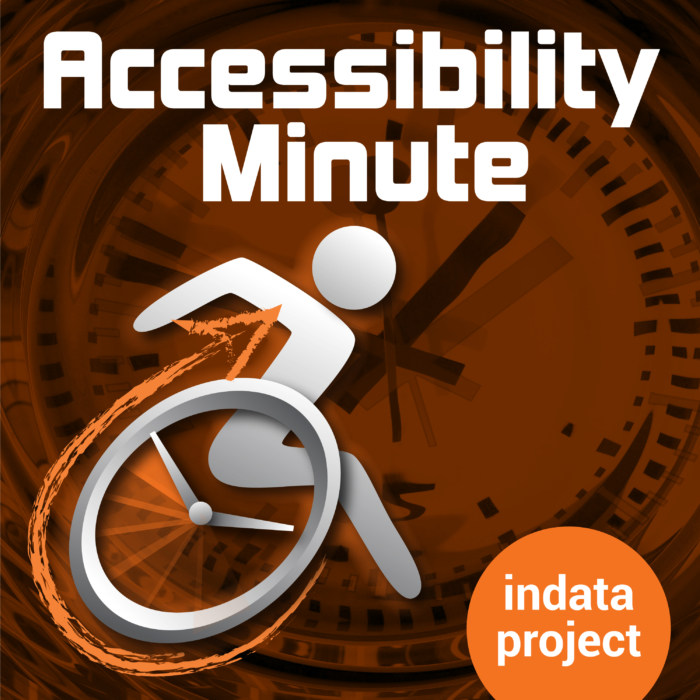 Hey there! Welcome to Accessibility Minute, your weekly look at Assistive Technology, those clever tools and devices designed to help people who have difficulties with vision, mobility, hearing, or other special needs!
Like we mentioned last week, AgrAbility is a program on a mission to "enhance the quality of life for farmers, ranchers, and other agricultural workers with disabilities, so that they, their families, and their communities continue to succeed in rural America."  On their website, you'll find The Toolbox Assistive Technology Database, which features several available products.  One of the listed products is the Wintercape for individuals in wheelchairs.
Traditional jackets and coats can be difficult for wheelchair users, so Wintercapes are a great adaptive solution to help keep them warm. Wintercapes are made with breathable waterproof Ultrex nylon outer layer and the inner lining is made of genuine Polartec, patented to trap body heat, while it whisks moisture away.  It is large enough to fully cover the user and even some of the chair.  The front is extra long in order to cover the legs and feet, while the back is shorter to prevent it from getting caught in the wheels.
To use the Wintercape, simply drape it around the user and zip it up.
Visit AdaptationsbyAdrian.com to learn more.
For more information, to read our blog, or to drop us a line, visit EasterSealsTech.com.
I'd like to take a moment to thank InTRAC, the Indiana Telephone Relay Access Corporation for sponsoring our transcript today.  You can find out more about InTRAC at relayindiana.com.
That was your Accessibility Minute for this week! I'm Laura Medcalf with the INDATA Project at Easterseals Crossroads, in Indiana.