Podcast: Play in new window | Download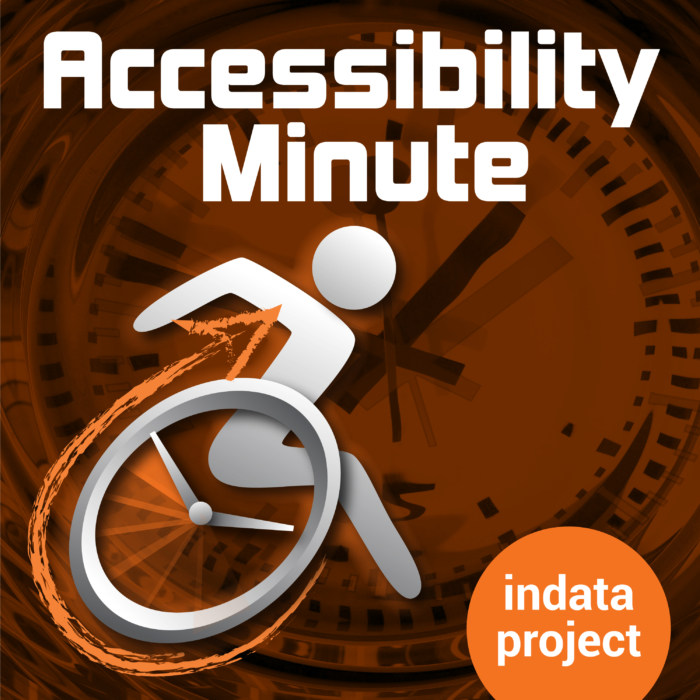 Hey there! Welcome to Accessibility Minute, your weekly look at Assistive Technology, those clever tools and devices designed to help people who have difficulties with vision, mobility, hearing, or other special needs!
Clevy is a brand that was created to make technology more inclusive and assist individuals with special needs by providing special solutions for people who need them.  One of their available products is the Clevy Keyboard.
The Clevy Keyboard is a "strong, durable" keyboard that looks appealing by the colors which makes it fun to use for children.  The keys on this keyboard are 30% larger and the characters on them are up to 4 times as big as those on a traditional keyboard.  Additionally, the keys are arranged vertically to improve the positioning of the hands of a child and to make the appearance less cluttered.
Other features include:
Different colors on the keyboard represent different functional areas, making them easier to distinguish
The lower-case font of the characters is similar to the font used in traditional education of handwriting
The keyboard has internal steel frames and each individual key is mounted onto a high-quality, mechanical switch capable of handling well over 60 million keystrokes
Designed to guide possible spilled fluids straight through the keyboard, keeping the liquids away from the internal electronics
Visit Clevy.com to learn more!
For more information, to read our blog, or to drop us a line, visit EasterSealsTech.com.
I'd like to take a moment to thank InTRAC, the Indiana Telephone Relay Access Corporation for sponsoring our transcript today.  You can find out more about InTRAC at relayindiana.com.
That was your Accessibility Minute for this week! I'm Laura Medcalf with the INDATA Project at Easterseals Crossroads, in Indiana.