Podcast: Play in new window | Download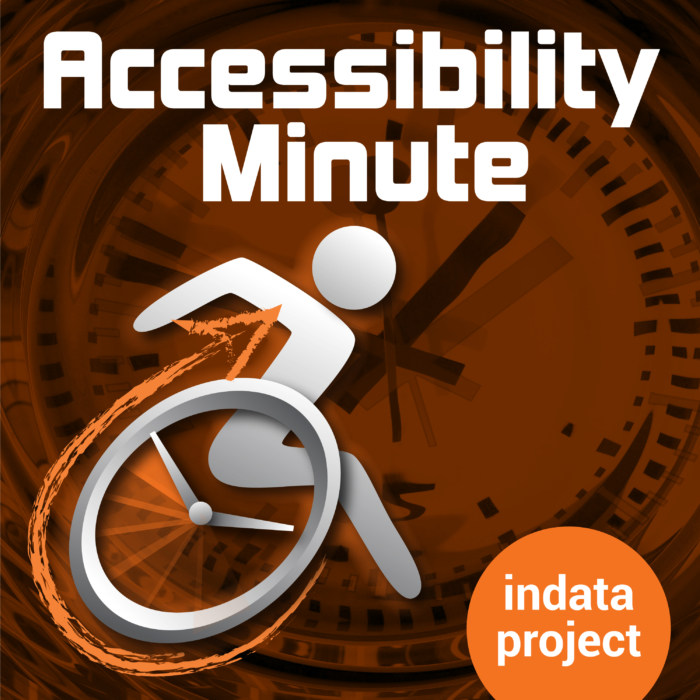 Hey there! Welcome to Accessibility Minute, your weekly look at Assistive Technology, those clever tools and devices designed to help people who have difficulties with vision, mobility, hearing, or other special needs!
Bedtime stories are a great way for your child to wind down before bed.  There are several apps that feature magical bedtime stories, one of them being SmartDreams.  The SmartDreams Bedtime Stories app is a "unique bedtime story app that transforms your child's bedtime routine into a spellbinding journey of imagination."
Unlike other bedtime story apps, this one is powered by artificial intelligence (AI).  Each tale is a one-of-a-kind journey crafted around your child's preferences.
Other features include:
The app fosters a love for reading and enhances your child's literacy skills
Each adventure offers more than just a captivating narrative; it teaches invaluable life lessons that stay with your child long after the final page is turned
Children can read the stories by themselves or have the app read them aloud
With offline mode, you can keep the magic going anywhere at anytime
Share your child's creative stories with family and friends effortlessly and securely
Children can customize different narrative elements such as:

Heroes
Sidekicks
Animals
Foods 
Locations
And more
Visit smartdreams.ai to learn more!
For more information, to read our blog, or to drop us a line, visit EasterSealsTech.com.
I'd like to take a moment to thank InTRAC, the Indiana Telephone Relay Access Corporation for sponsoring our transcript today.  You can find out more about InTRAC at relayindiana.com.
That was your Accessibility Minute for this week! I'm Laura Medcalf with the INDATA Project at Easterseals Crossroads, in Indiana.