Podcast: Play in new window | Download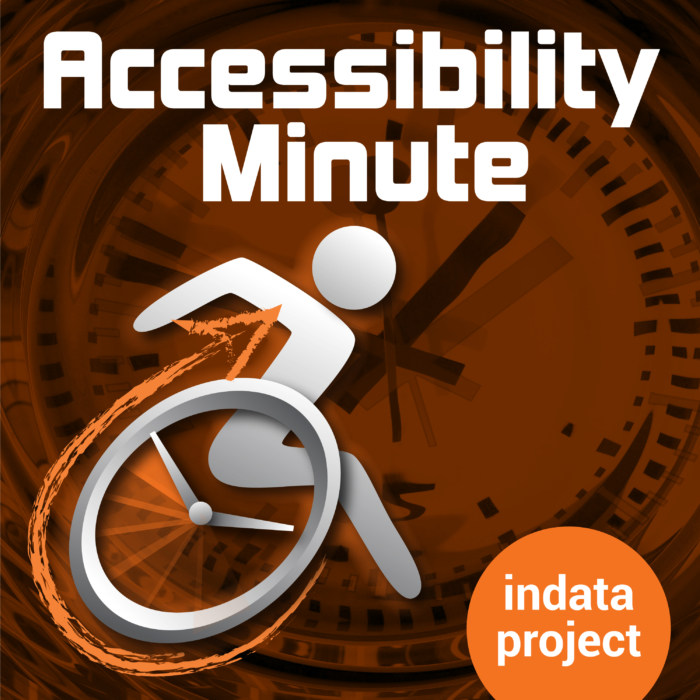 There are several GPS tracking devices available on the market to help individuals keep track of their loved ones aging in place.  A majority of these devices are wearables like watches, pendants, and bracelets.  Another type of GPS tracking device that is available is the GPS SmartSole.
The GPS SmartSole device is similar to an orthotic that slides into any size shoe.  It contains a tiny GPS tracking element centered into the pad.   While the user is wearing their shoes with the SmartSole, their whereabouts are being tracked using cellular and satellite technology.  Once the GPS device is activated, you'll be able to monitor the location of the wearer from your computer, tablet, or smartphone!
Other features include:
Insoles run on a rechargeable battery that lasts 2-3 days; they charge on a wireless charger
Pads last up to 30 months depending on normal wear and use
Comes with an added basic tracking service plan for $29.95/month with no activation fee
Access to online tracking of your GPS SmartSole will enable you to receive email or text message alerts to let you know when your loved one has wandered out of your designated "Geozone" boundaries
And more!
Visit GPSSmartSole.com to learn more!
For more information, to read our blog, or to drop us a line, visit EasterSealsTech.com.
I'd like to take a moment to thank InTRAC, the Indiana Telephone Relay Access Corporation for sponsoring our transcript today.  You can find out more about InTRAC at relayindiana.com.
That was your Accessibility Minute for this week! I'm Laura Medcalf with the INDATA Project at Easterseals Crossroads, in Indiana.