Podcast: Play in new window | Download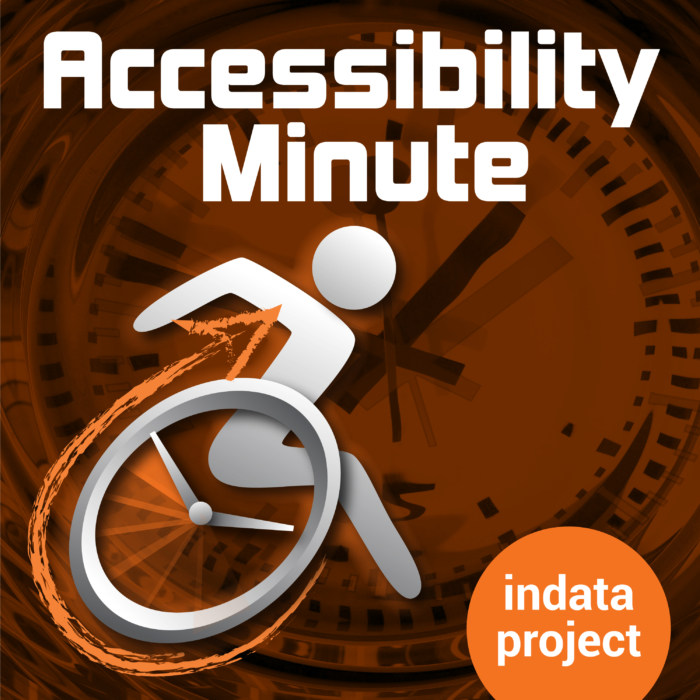 Hey there! Welcome to Accessibility Minute, your weekly look at Assistive Technology, those clever tools and devices designed to help people who have difficulties with vision, mobility, hearing, or other special needs!
Last week I talked about Duolingo, which is a fun, educational app that helps teach users new languages. The same creators behind this app developed another educational app called Duolingo ABC.
Duolingo ABC is a "fun, hands-on way for your child to learn to read."  Designed for children in preschool through 2nd grade, the app engages children with interactive stories and over 700 hands-on lessons.  It features bite-sized lessons to help kiddos learn the alphabet, phonics, sight words, vocabulary, and more.
According to the App Store:
"Interactive stories will teach kids to read and build fluency. Delightful stories include engaging imagery while reading words aloud to kids and highlighting each word spoken. This utilizes multi-sensory learning, and can help your child learn to read independently…"
Other features include:
New lessons added frequently
Bite-sized lessons help children learn phonics, sight words, and vocabulary
Designed by literacy and early-education experts to develop kids' skills in phonics, sight words, reading, and more
Get children excited to learn with mini-games and rewards to stay motivated and keep going
No ads or in-app purchases
Offline learning so you can use the app on a plane, at a restaurant, or anywhere, anytime
Visit ABC.Duolingo.com to learn more!
For more information, to read our blog, or to drop us a line, visit EasterSealsTech.com.
I'd like to take a moment to thank InTRAC, the Indiana Telephone Relay Access Corporation for sponsoring our transcript today.  You can find out more about InTRAC at relayindiana.com.
That was your Accessibility Minute for this week! I'm Laura Medcalf with the INDATA Project at Easterseals Crossroads, in Indiana.