Podcast: Play in new window | Download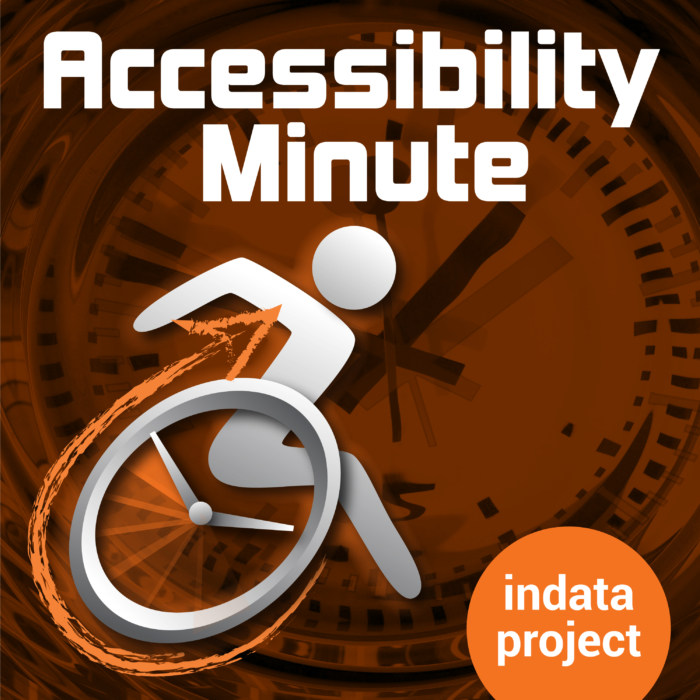 Hey there! Welcome to Accessibility Minute, your weekly look at Assistive Technology, those clever tools and devices designed to help people who have difficulties with vision, mobility, hearing, or other special needs!
Many individuals with dyslexia or other learning disabilities often benefit from having text read aloud.  With the NaturalReader app, you can have your books, PDFs, and more read aloud to you by 140+ AI-powered voices in over 25 different languages or dialects!
NaturalReader is a mobile app that can read aloud various texts like online articles, cloud documents, PDFs, images taken by your camera, and more.  Additionally, the app has innovative features like the ability to convert and download text into MP3 files, OCR text recognition for PDFs, plus a camera scanner.
To use the app, simply choose the document type you wish to upload, select your desired file, and you're ready to start listening.  For the best experience, remember to choose your favorite speaker's voice and optimal listening speed.
This app has too many features for me to list here, so check out our blog on the app or visit the App Store to learn more!
For more information, to read our blog, or to drop us a line, visit EasterSealsTech.com.
I'd like to take a moment to thank InTRAC, the Indiana Telephone Relay Access Corporation for sponsoring our transcript today.  You can find out more about InTRAC at relayindiana.com.
That was your Accessibility Minute for this week! I'm Laura Medcalf with the INDATA Project at Easterseals Crossroads, in Indiana.