Individuals with ADHD, autism, or other special needs often benefit from First-Then or Visual Schedule applications.  If you're looking for an app to help explain what happens next, What's Next is an affordable solution!  What's Next is a "communication tool for caregivers looking after a person with limited or no verbal communication skills.  It can be used to explain to the person what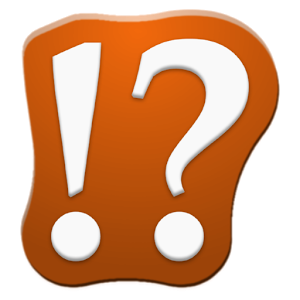 will happen next, or ask the person what they want to do next (a simple choice or prompt.)
One unique feature about this app is that it presents choices or schedules using only images.  Unlike other comparable apps, it doesn't feature distracting elements on the screen such as tabs, navigation, rewards, advertisements, etc.  However, you can record a sound or prompt for each image, as well as provide written text.
Features of What's Next – Visual Prompt App:
Option to show either "visual choice", "visual schedule", or a "visual schedule with checklist" so you can mark completed tasks.
Ability to import your own images from camera or use any existing photos on the device.
Text labels are ideal so each caregiver uses the same word for the same image.
Ability to import multiple photos from other programs.
Record voice snippets with each image.
Ability to save schedules for quick access.
Simple and responsive interface.
Long refund policy: the developers understand it may take a while to see if an app like this works for each individual's unique needs.
To learn more about What's Next, check out the Frequently Asked Questions section on the developer's website.
To download the app, check it out on Google Play.