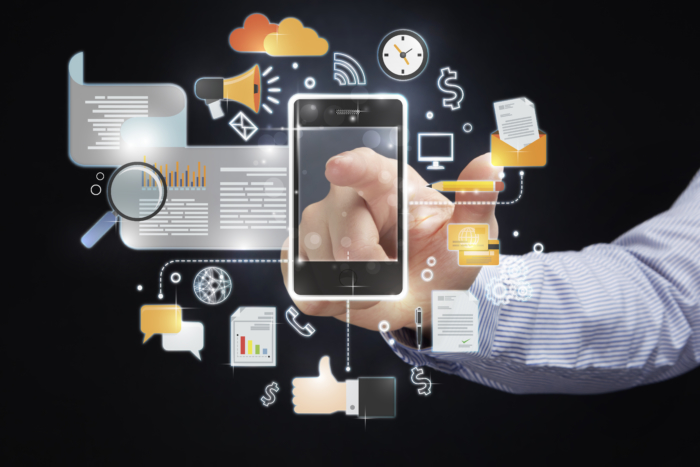 INDATA specializes in connecting people with disabilities to assistive technology that can improve their lifestyle and increase their independence. Next week's free, full-day training session on Friday, August 31 will go one step further by showing how this technology can connect to the world around them.
The upcoming training session will introduce attendees to the Internet of Things (IoT) — the system of electronic devices and everyday objects connected to the internet. Imagine a scale that can send your body weight information to your doctor or a thermometer that can track your temperature on family members' phones. These are just a few of the many examples the INDATA team will explore.
"The Internet of Things is expanding rapidly," said Brian Norton, the director of assistive technology at Easterseals Crossroads. "We're excited to open people's eyes to the ever-growing opportunities in the world of assistive technology. People with disabilities often experience isolation, but the Internet of Things makes it easier for them to connect to others, from friends and family to their doctors and beyond."
Personal Assistants in Cyberspace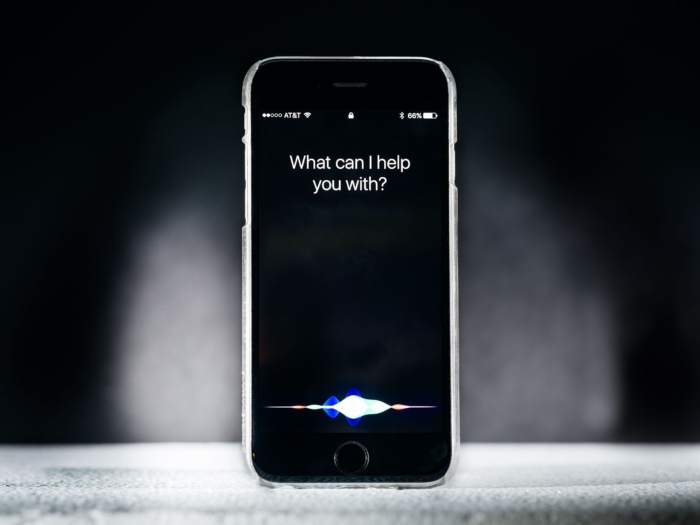 We all know Siri — the friendly assistant who lives in our phones. She can perform a wide variety of tasks, from setting timers and sending messages to searching for movie showtimes and checking the weather.
For people with disabilities, she provides far more than mere convenience. She handles responsibilities of vital importance, such as setting medication reminders, helping people buy medical supplies and connecting them with doctors in their area.
Siri is a highly-popular virtual assistant, but it is far from the only one out there.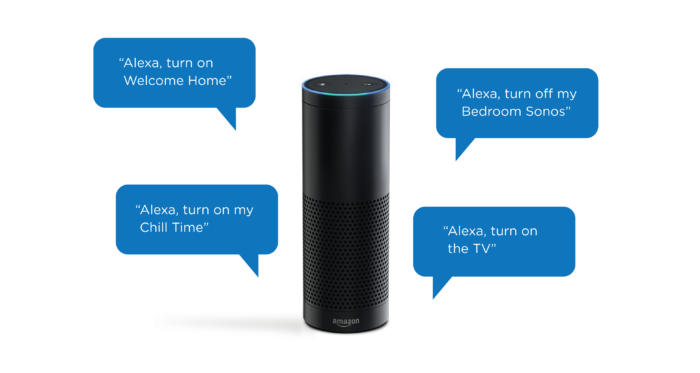 We also have the Amazon Echo. This is a perfect example of an IoT device.
It's a speaker that can connect to the internet as well as the standard, ordinary parts of your home, such as your lights or even your coffee maker. It also connects to another nice virtual assistant — her name is Alexa. This is what the Internet of Things is all about — bridging the gap between the physical world and cyberspace.
As the IoT and world of assistive technology grows, it's now possible to control your whole home with the click of a remote control.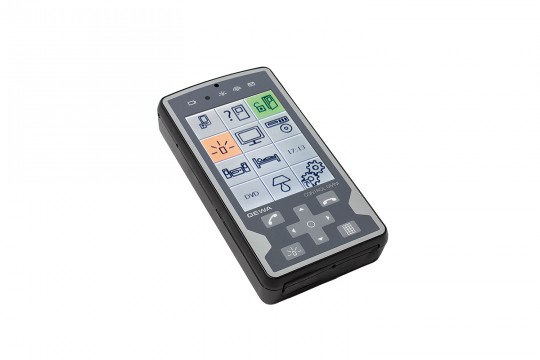 Take a look at the Control Omni. The latest in environmental control technology from Abilia, this device can operate many essential items in your house — from lights and home entertainment systems to hospital beds, doors, windows and more. It also has a built-in mobile phone and a voltage converter connected to wheelchair batteries to allow for charging.
Technology like this is turning the futuristic idea of smart homes into a reality.
IoT and Your Health
Thanks to the Internet of Things, you can now keep an eye on your health without spending all of your time at the doctor's office.
"These medical devices can help people with disabilities gain independence and feel empowered to monitor their own health," said Josh Anderson, manager of clinical assistive technology at Easterseals Crossroads.
Here are a few of the devices Anderson will be highlighting during the full-day training session: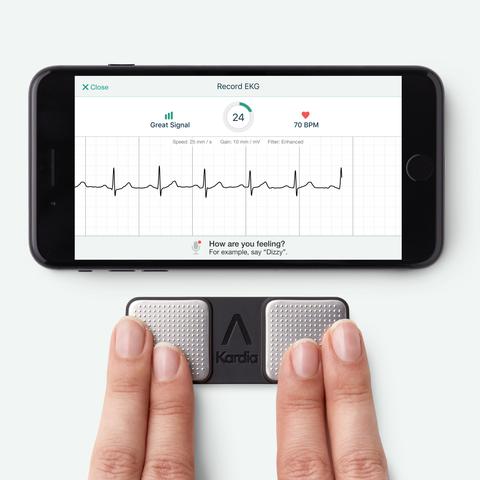 Technology You Can Wear
The training session will also shed light on pieces of wearable technology. Among the most innovative and exciting items are eSight glasses.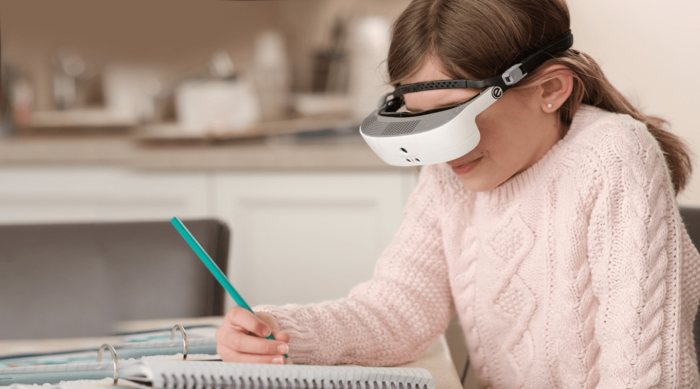 These amazing electronic spectacles provide the gift of sight to people who are legally blind.
eSight glasses have a built-in high-speed, high-definition camera and OLED screens that project crystal-clear images right before the user's eyes in real time. It also allows them to zoom in on distant objects. This is truly life-changing technology.
The Apple Watch is also highly beneficial to people with vision, hearing and physical impairments. It taps the user's wrist to alert them of any messages or reminders. It also comes with zoom and font size adjustment features. And when it comes to logging exercise or any physical activity, Apple also has an integrated wheelchair-friendly mode.
From glasses and watches to speakers, phones and more, the Internet of Things is turning ordinary items into state-of-the-art equipment built to dramatically enhance our daily lives.
Click here to register for INDATA's training session to learn more about this advanced technology and how it can significantly help people with disabilities. If you are unable to attend, you can watch the session live online at www.eastersealstech.com/live.
People with disabilities along with educators, parents, students, vocational rehabilitation counselors, professionals and healthcare providers can benefit from this training content.