I have struggled with math my entire life.  I cannot recall a time when I looked forward to attending math class; nor can I recall a time I looked forward to applying what I "learned" during homework or tests.  (This was not the case with English classes and homework.)  Fortunately, for students with and without special needs, there are several fun virtual resources readily available to help teach math.  I wrote a blog awhile ago on several math apps to help early learners practice math, but now there is a newer app called Millie Moreorless!
Millie Moreorless is specifically designed for early learners.  It was developed with children with Down's syndrome so it is more accessible, beneficial, and fun for everyone!  The gameplay is "based on scientific research and aims to help players improve their number sense, as a foundation for learning math."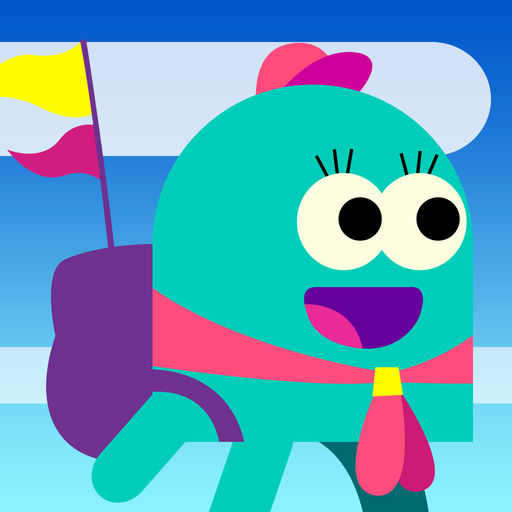 How to Play:
Within the app, you will be greeted by a friendly alien space adventurer named Millie Moreorless.  She is exploring wild and wonderful planets on the outer reaches of our universe and needs your help!
Whenever Millie reaches a hole in the ground, players select "MORE" to add blocks.  Whenever she's stopped by a tower, select "LESS" to remove blocks so she can continue exploring.
Whenever you complete your mission on each planet, you'll receive rewards to keep in her backpack.  Then you can dance whenever a level is complete!
Features of Millie Moreorless:
A fun environment for practicing more and less
A clear learning curve
Designed and tested with children with Down's syndrome
5 worlds to explore
Free-play area inside Millie's backpack
Beautiful artwork by Nick Stoney
Child-friendly design:

No third-party ads
No in-app purchases
No social media integration
For more information about Millie Moreorless, check it out on iTunes or visit the developer's website.