Looking for an app to help your child or student with math?  Gauthmath is a free, fast math problem-solving app.  It can help students with algebra, graphing, calculus, and other math topics!
Using the app is as easy as snapping a picture of your math problem or scanning your math homework.  After you take a picture of the problem, the app will instantly provide you with step-by-step answers.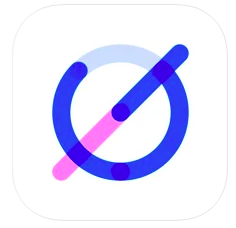 Further, the app provides you with free portable tutors around the clock.  They have thousands of helpers and experts to help you anytime you need them:
"If you have any last-minute problems in mathematics, leave it to Gauthmath! Gauth are always ready to provide you with free portable tutors
around the clock, in any time zone!"
Overview of the Gauthmath App:
The "fastest" math problem solver app available for free
100% free for ALL functions!
Simply snap a photo of your math problem and get step-by-step answers instantly
The app can help with all kinds of math problems (including SAT/ACT/AP/GCSE/HSC and more)
Other math topics include:

Algebra
Function
Geometry
Word problems
Calculus
Matrix
Trigonometry
Statistics and Data Analysis
Logic

Live math experts available 24/7 – no limits!

Your free, portable tutor always ready to help you with math
Gauthmath app is available on both the App Store and Google Play.
Looking for other tools to help you/your student with math?  Check out some of our other blogs: